Currents Archive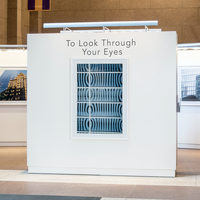 Group Exhibition
To Look Through Your Eyes
Through February 22, 2019 M-F, 9AM-5PM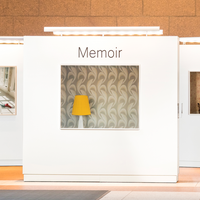 Group Exhibition
Memoir
Through October 19, 2018 M-F, 9AM-5PM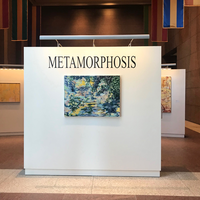 Group Exhibition
Metamorphosis
Through January 12, 2018 M-F, 9AM-5PM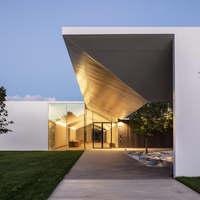 Opening of Menil Drawing Institute
The fifth art building to join the Menil neighborhood—the Menil Drawing Institute—opened to the public on Saturday, November 3, 2018.
Group Exhibition
Material Musings
Through January 12, 2018 M-F, 9AM-5PM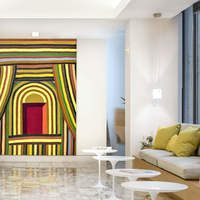 Portals and Planes
On view at Gensler through December 2018.
Flatbed Press
The Art of Printmaking
Through May 12, 2017 M-F, 9AM-5PM
Fariba Abedin
Color Study
Through May 12, 2017 M-F, 9AM-5PM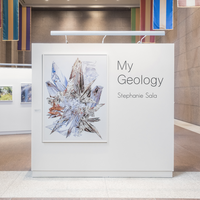 Stephanie Sala
My Geology
Through February 3, 2017 M-F, 9AM-5PM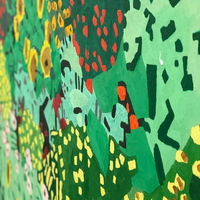 "Vantage Point" - An Exploration of Perspective
At Gensler Through April 2018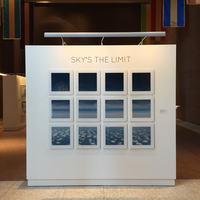 A group exhibition with works by Stuart Allen, Duncan Ganley, David Anthony Harman, Ted Kinkaid, Charles Mary Kubricht, Constance Lowe, Libbie Masterson, Jeffrey Milstein, and Bill Steffy.
SKY'S THE LIMIT
Through January 8 M-F, 9AM-5PM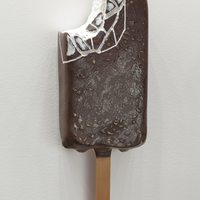 A group exhibition featuring Peter Anton, Donald Baechler, Christopher Boffoli, Jeffrey Dell, Philip Durst, Lisa Ludwig, Fernando Mastrangelo, and Mark Menjivar
GOOD TASTE
May 12 - August 29 M-F, 9AM-5PM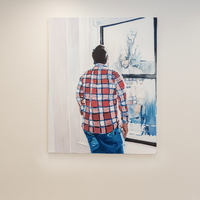 "Let's Get Lost"
At Gensler Through December 2017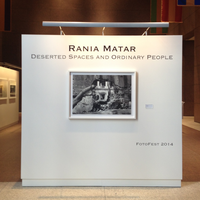 Fotofest 2014
Rania Matar: Deserted Spaces and Ordinary People
January 13 - April 28, 2014 Daily Viewing M-F, 9-5PM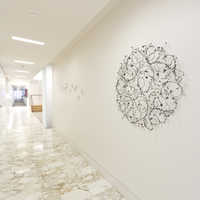 Madeleine Dietz, Perla Krauze, Beverly Penn, and Marlo Reis
Earthworks
September 16, 2013 - January 17, 2014
"Elemental"
At Gensler Through June 2017