Thursday, September 24, 2015 at 4 PM
With 60 galleries including a special presentation of galleries from Mexico City hand-selected by curators Leslie Moody Castro and Bill Arning of CAM Houston, we expect this year to be the best Texas Contemporary Art Fair yet!
Here are the events we think are not to be missed this TCAF:

TX CONTEMPORARY HAPPY HOUR AND KICK-OFF AT THE MENIL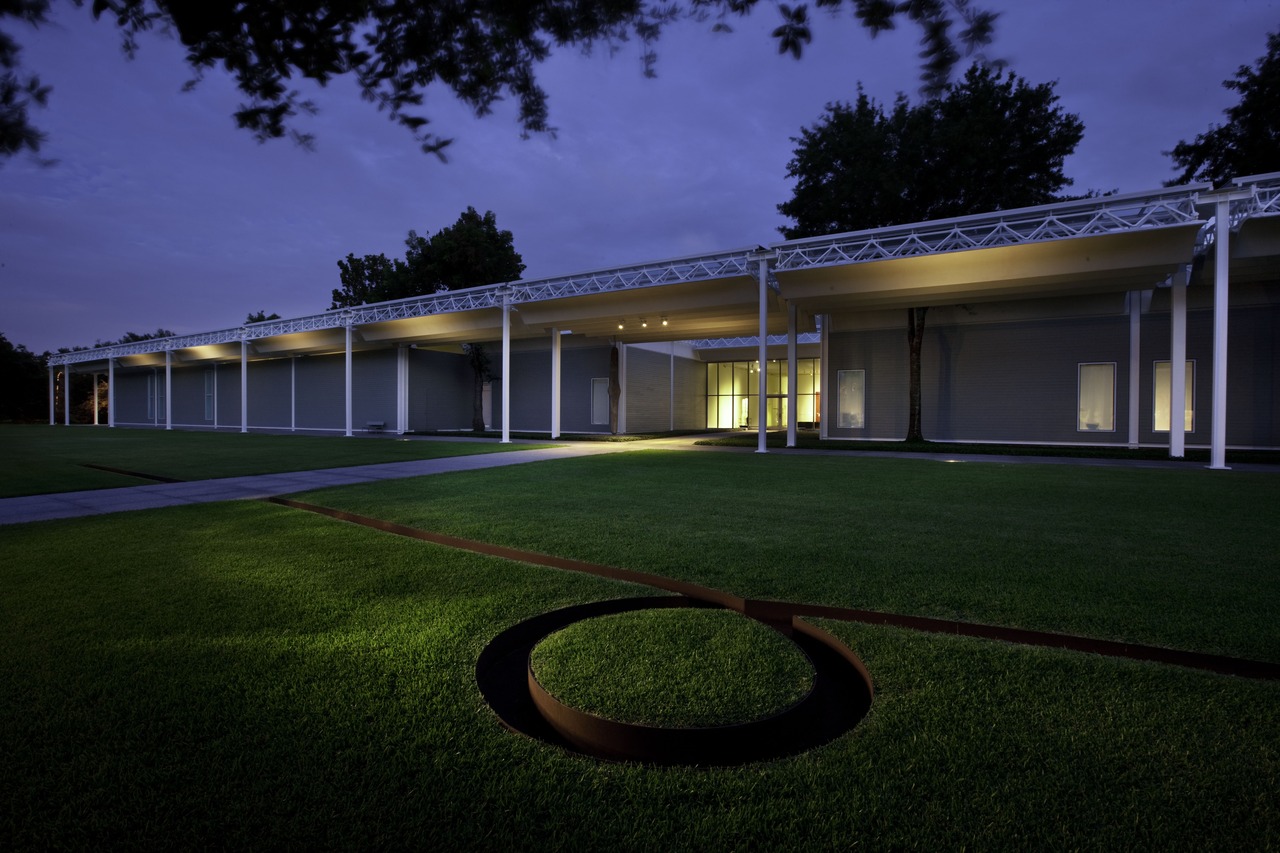 Photo credit: Proud Pony International
WHEN: September 28, 2015, 6-8pm
WHERE: The Menil Collection
ACCESS: RSVP only
The Menil Contemporaries and the Texas Contemporary Art Fair will kick off the 2015 fair week with refreshing beverages from Deep Eddy Vodka and Leprechaun Cider and light bites from Canopy.

Claire Elliott, Assistant Curator, will lead tours of the new exhibition, Apparitions: Frottages and Rubbings from 1860 to Now, and attendees will have the opportunity to sign up for an exclusive tour of the Texas Contemporary Art Fair on October 3rd and 4PM.
Attendance is limited but if you RSVP, you can get your free tickets here.
---

VIP PREVIEW OF THE TX CONTEMPORARY ART FAIR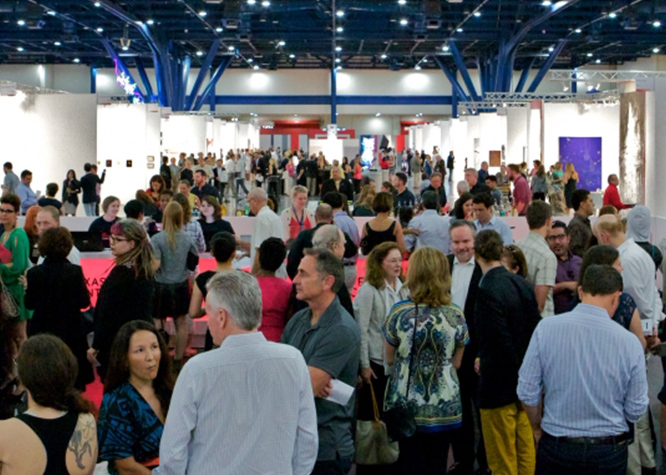 Photo credit: Texas Contemporary Art Fair
WHEN: October 1st
6-8PM Early Access for Patron Pass Holders
8-10PM VIP Preview Party
WHERE: George R. Brown Convention Center
Get a first look at the art fair before it opens to the public while partying with fellow fair VIPs. On behalf of Kinzelman Art Consulting, you can request a complimentary pass to the VIP preview beginning at 8PM here.
If you choose to upgrade to the Patron Pass, your proceeds benefit the Contemporary Arts Museum Houston and you get even earlier access to the fair from 6-8pm to enjoy complimentary light bites and bubbles.
INSIDER TIP: Skip the valet line and take an Uber using the code TX Contemporary. If you're a first time rider, your ride is free up to $20!
---

CONVERSATION: THE HAAS BROTHERS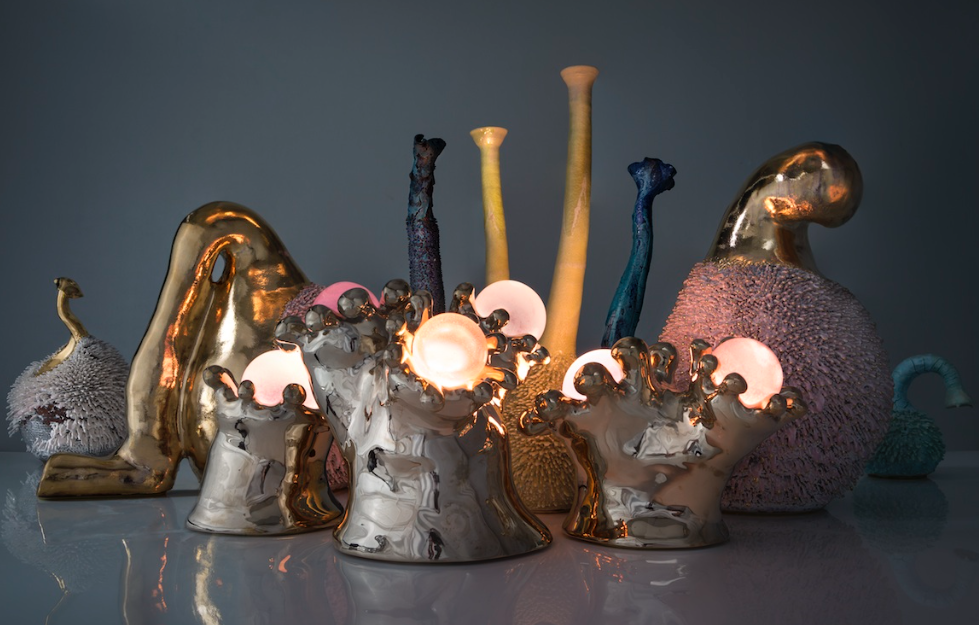 Accretion Vases and Zoidberg Lamp Series, 2014, Accretion Vases: Ceramic. Zoidberg Lamp Series: Cast Bronze, Blown Glass.
WHEN: Saturday, October 3rd, 1:30-3:00PM
WHERE: Texas Contemporary Art Fair Theater, George R. Brown Convention Center
ACCESS: Open to all fair pass holders
Join the Haas Brothers, twins Nikolai and Simon as they discuss their practice of blurring the lines between art and design.

The brothers had a creative upbringing in Austin, Texas received attention right away for their nimble craftsmanship and clever use of materials, and the few years since have seen them evolve from fabricators and collaborators to studio art innovators.

In their current works, The Haas Brothers explore aesthetic and formal themes related to nature, science fiction, sexuality, psychedelia and color theory. Their mastery and unique use of materials ranging from brass, bronze, porcelain and fur to highly technical resins and polyurethane, matched with their insatiable curiosity and remarkable visual intelligence, sets them apart as artists. Born in Austin, TX, the Haas Brothers currently live and work in L.A.
---

CHERRYHURST HOUSE FALL 2015 OPENING BRUNCH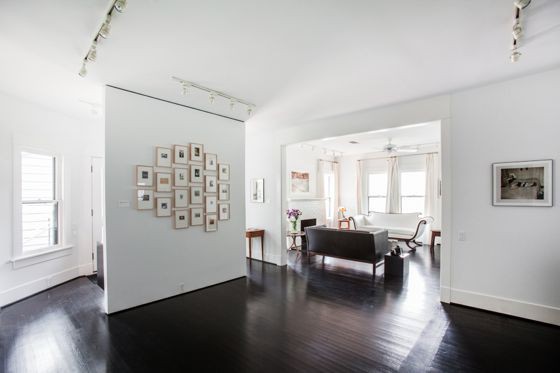 Photo credit: Houston Press
WHEN: Sunday, October 4th, 11:30AM- 4PM
WHERE: Cherryhurst House
ACCESS: RSVP only
Come meet Cherryhurst House Founder and Director, Dallas McNamera, and the Fall 2015 artists-in-residence as they celebrate the opening of Strangely Familiar: Works of Visual Fiction by Barbara Levine and Daniela Edburg.
This private home, typically available by appointment only, opens its doors and invites you to come by for mimosas, crepes, and tunes by DJ Clint Brussard!
To join the party and for directions, RSVP here.
---

CONVERSATION: "THE OTHER MEXICO"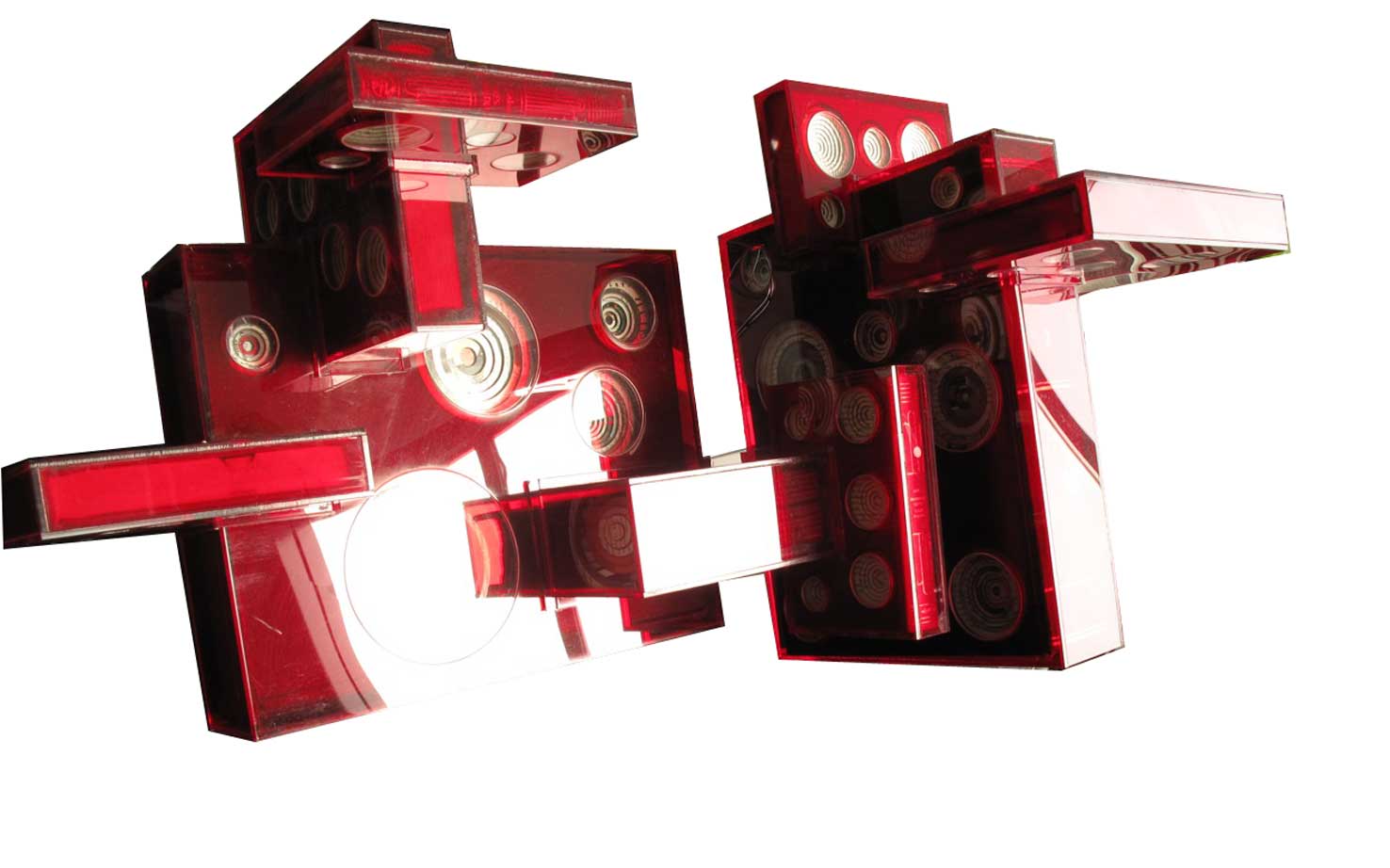 Hector Falcon, Hipervinculo, 2011, Books in Arcylic.
WHEN: October 4th, 1:30- 4:00PM
WHERE: The Texas Contemporary Art Fair Theater, George R. Brown Convention Center
ACCESS: Open to all fair pass holders
The fifth edition of Texas Contemporary marks the launch of the fair's dynamic partnership with the Department of Cultural Affairs at The Mexican Consulate in Houston. Curated by Leslie Moody Castro, independent curator based in Mexico City, The Other Mexico intends to make a tangible connection between the cities of Houston and Mexico City.
This panel discussion with Moody Castro and Andrea Paasch, Exhibition and Special Projects Manager of the Museo Rufino Tamayo, will focus on the ever shifting arts ecosystem of Mexico City, and the role of the participating galleries.
The panel will explore the heterogenous nature of the city itself, and look at the contemporary arts as a micro-cosmic community within the city, while illustrating the importance of interconnectivity with other city centers.