Thursday, May 30, 2019 at 3:35 PM
We are pleased to announce the promotion of Kimberly Landa to Associate at Kinzelman Art Consulting! Since joining the company in 2016, Kimberly has played a large role in collection development with various clients, and has assisted with facilitating numerous site specific commissions. Kimberly also spearheads the curating and organizing of KAC's rotating exhibitions and heads digital marketing. Prior to joining KAC, Kimberly graduated from the University of Texas at Austin with a Bachelor of Arts degree in Studio Art and earned a certificate from UT's Bridging Disciplines Program with a focus on Innovation, Creativity, and Entrepreneurship.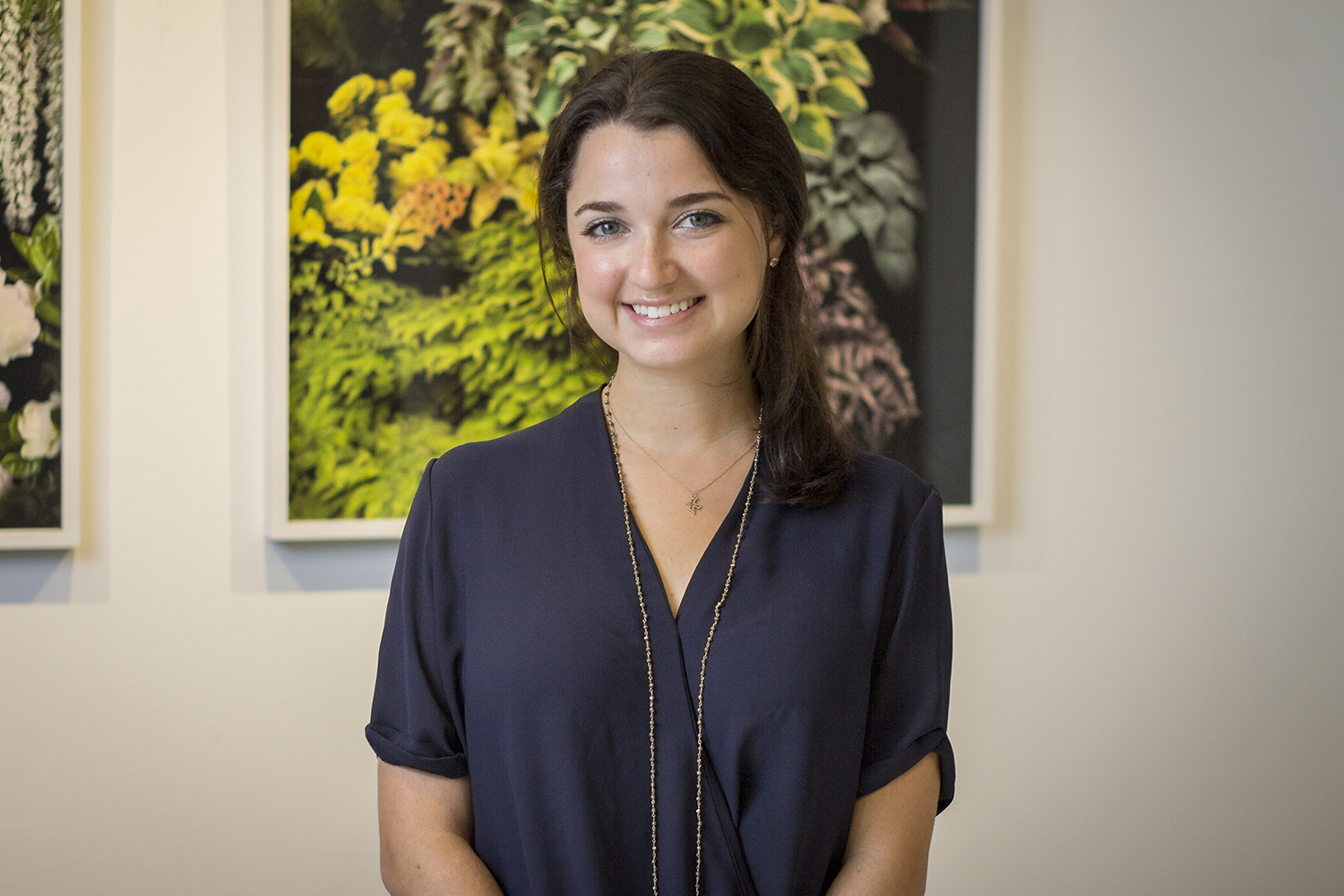 As the newest Associate at Kinzelman Art Consulting, Kimberly will continue to manage the design of client presentations and marketing materials as well as provide expertise on research and collections care administration. Kimberly will also play a more integral role in client relations and project management. We are so thrilled to have Kimberly at Kinzelman Art and now serving our clientele in her new role as Associate!