Monday, April 13, 2015 at 3:58 PM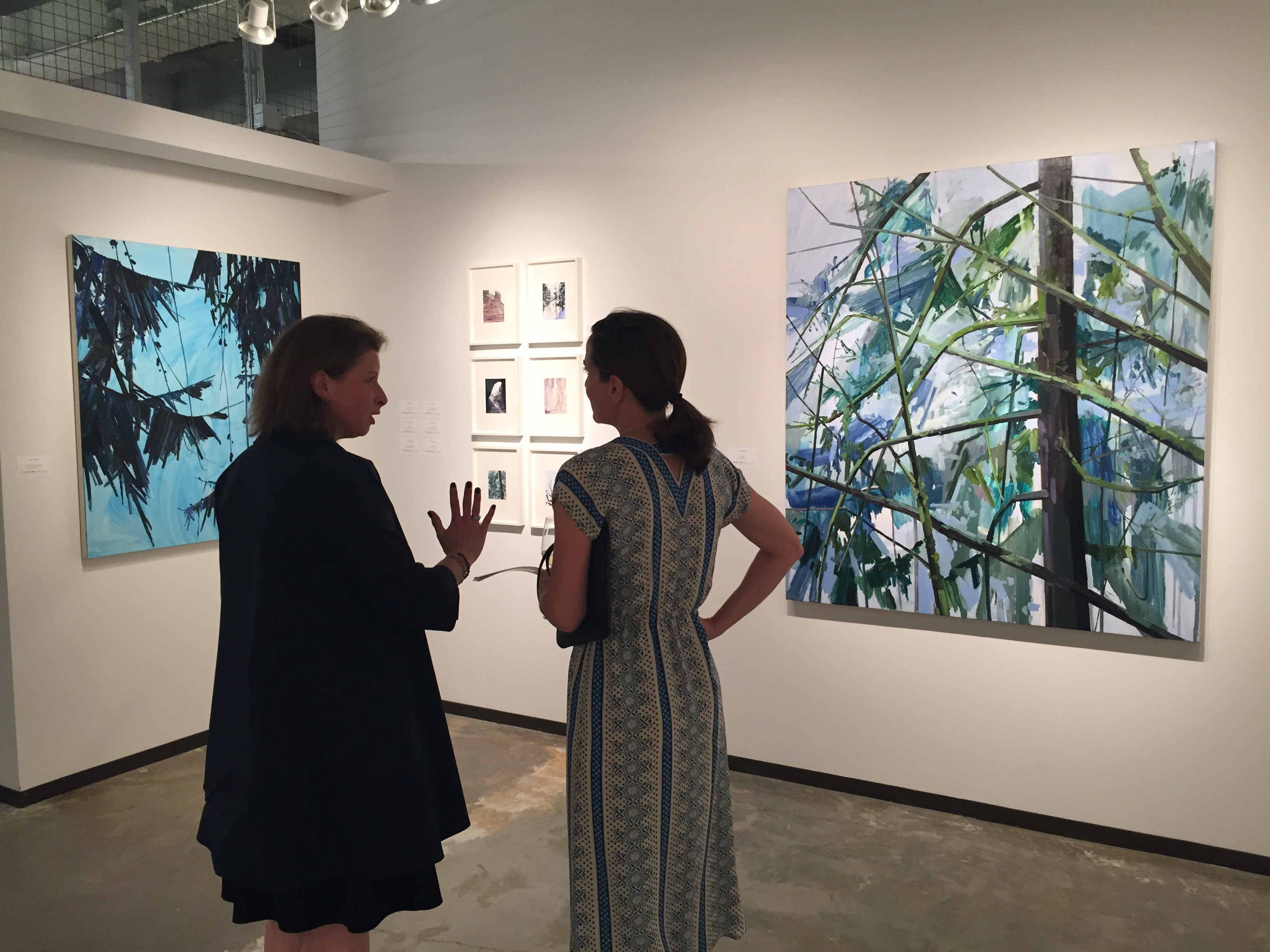 Julie speaking with Heidi of DC Moore Gallery about Claire Sherman's beautiful landscape paintings
This year, the Dallas Art Fair played host to nearly 100 galleries. We enjoyed exploring and admiring the breadth of top-notch art exhibited. After seeing it all, here is a shortlist of our most coveted works. Reach out to us if you are interested in more information about these or other artists we found.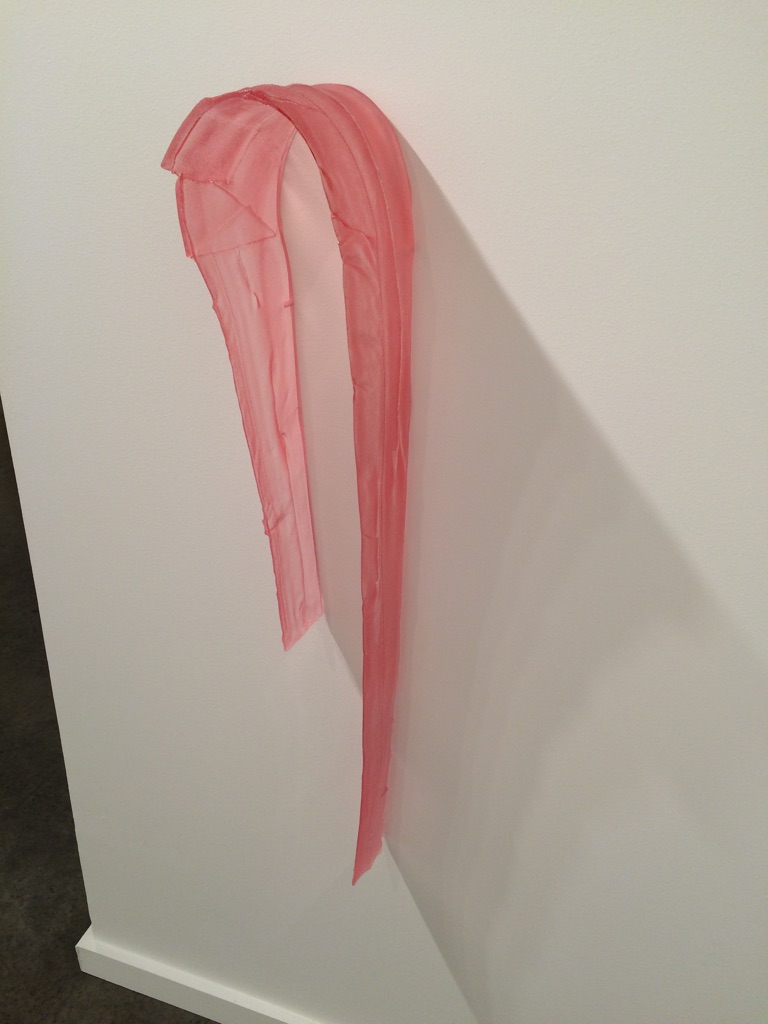 Alice Channer's gestural resin sculpture at Lisa Cooley Gallery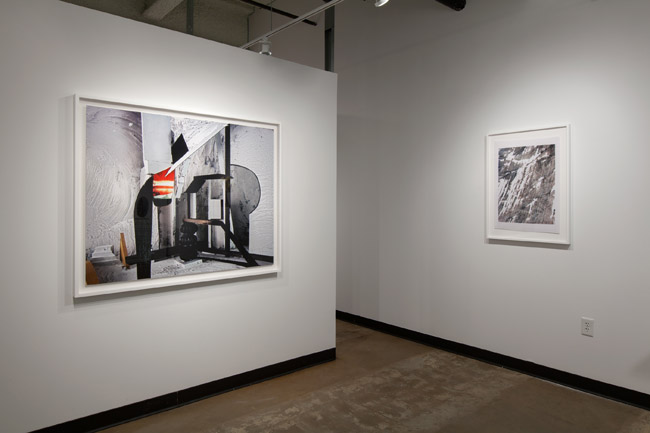 Yamini Nayar's and Chloe Sells' captivating photographs at Gallery Wendi Norris. Photo courtesy of Gallery Wendi Norris.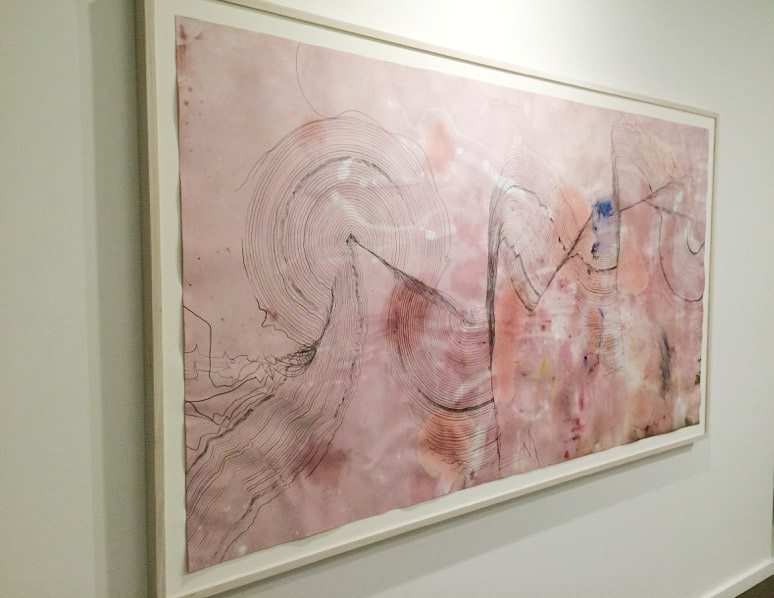 Jay Heikes, Music for Minor Planets (Ekberg), 2015 at Federica Schiavo Gallery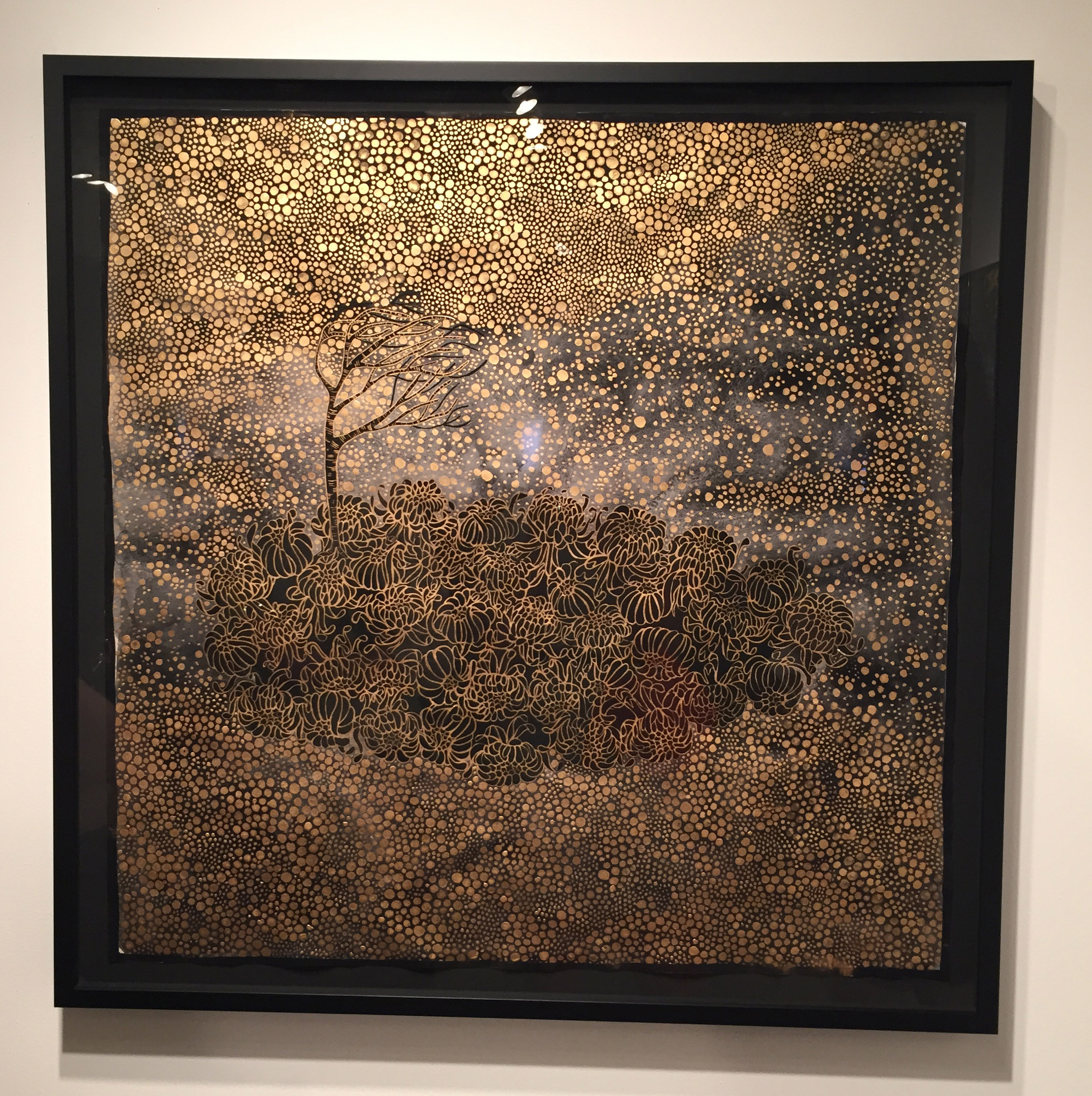 Crystal Liu, the sky, "I wonder", 2015 at Hosfelt Gallery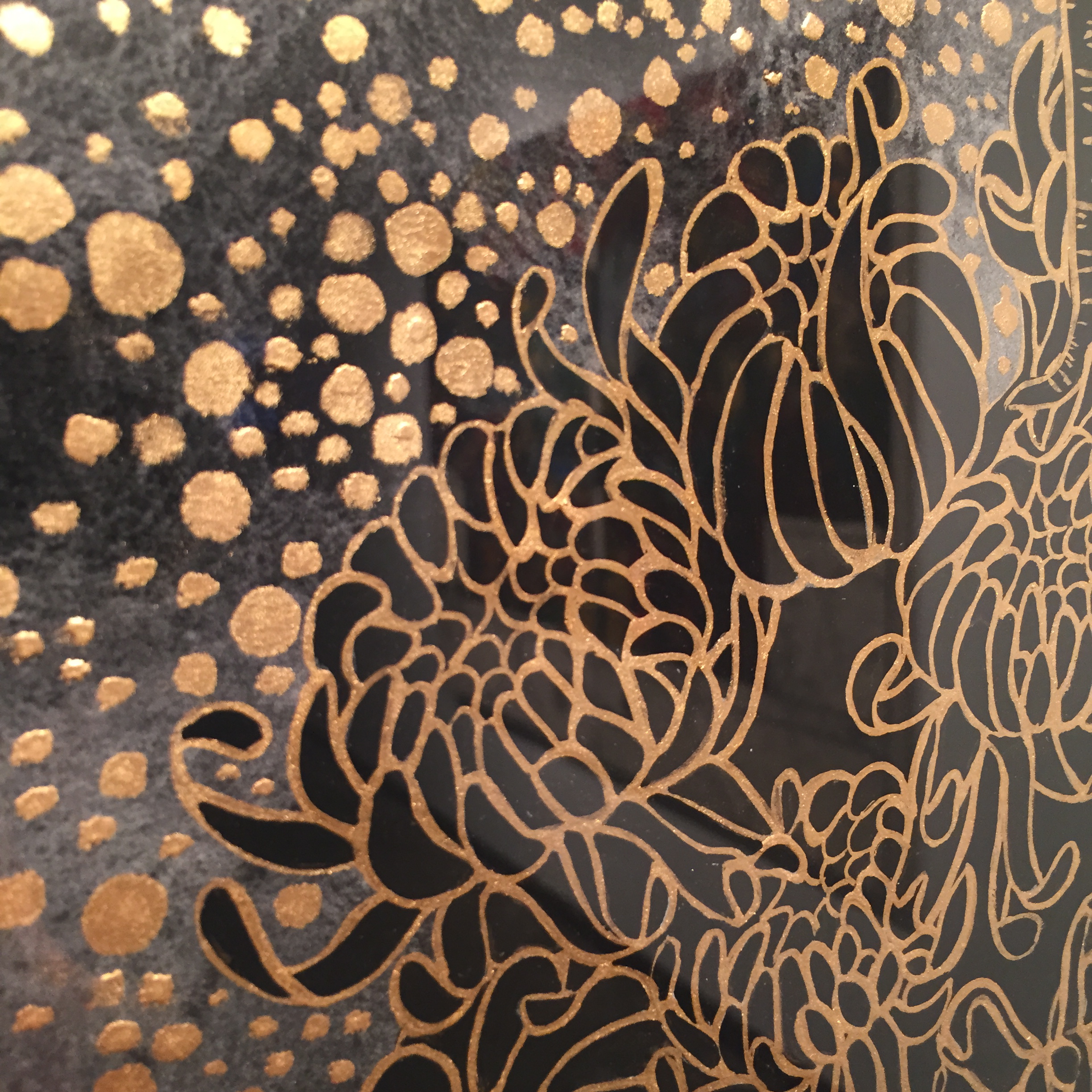 Detail of Crystal Liu, the sky, "I wonder", 2015 at Hosfelt Gallery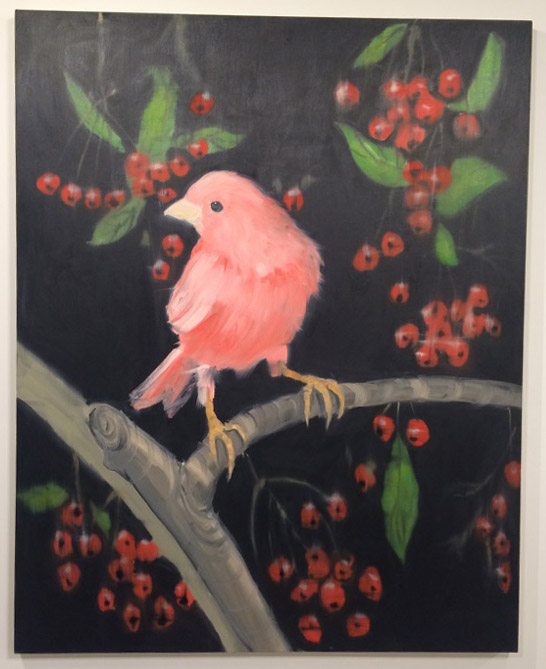 Ann Craven, Stepping Out With Cherries, 2011 at Maccarone Gallery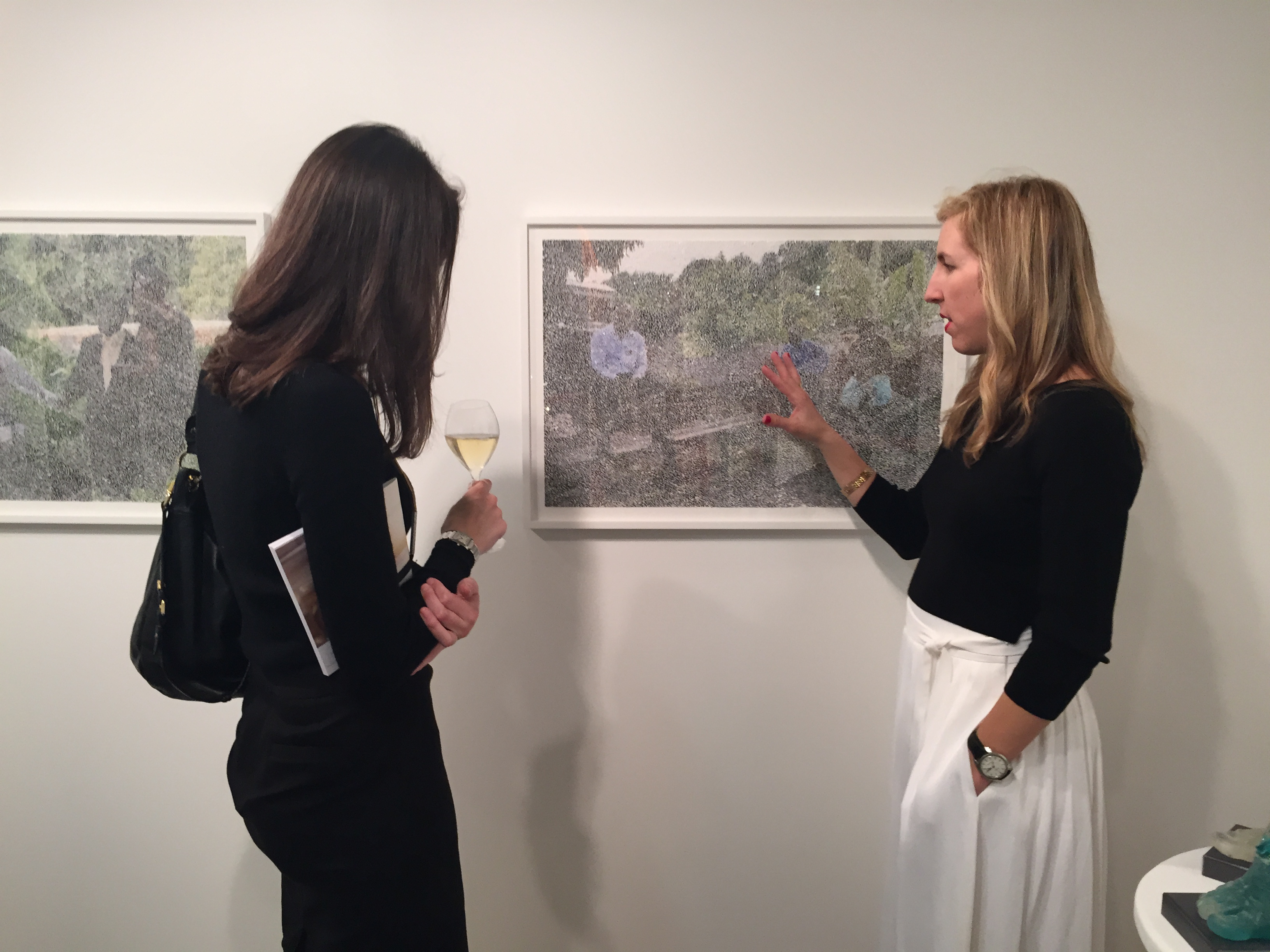 Julia discussing Paul Anthony Smith's work at Zieher Smith & Horton Gallery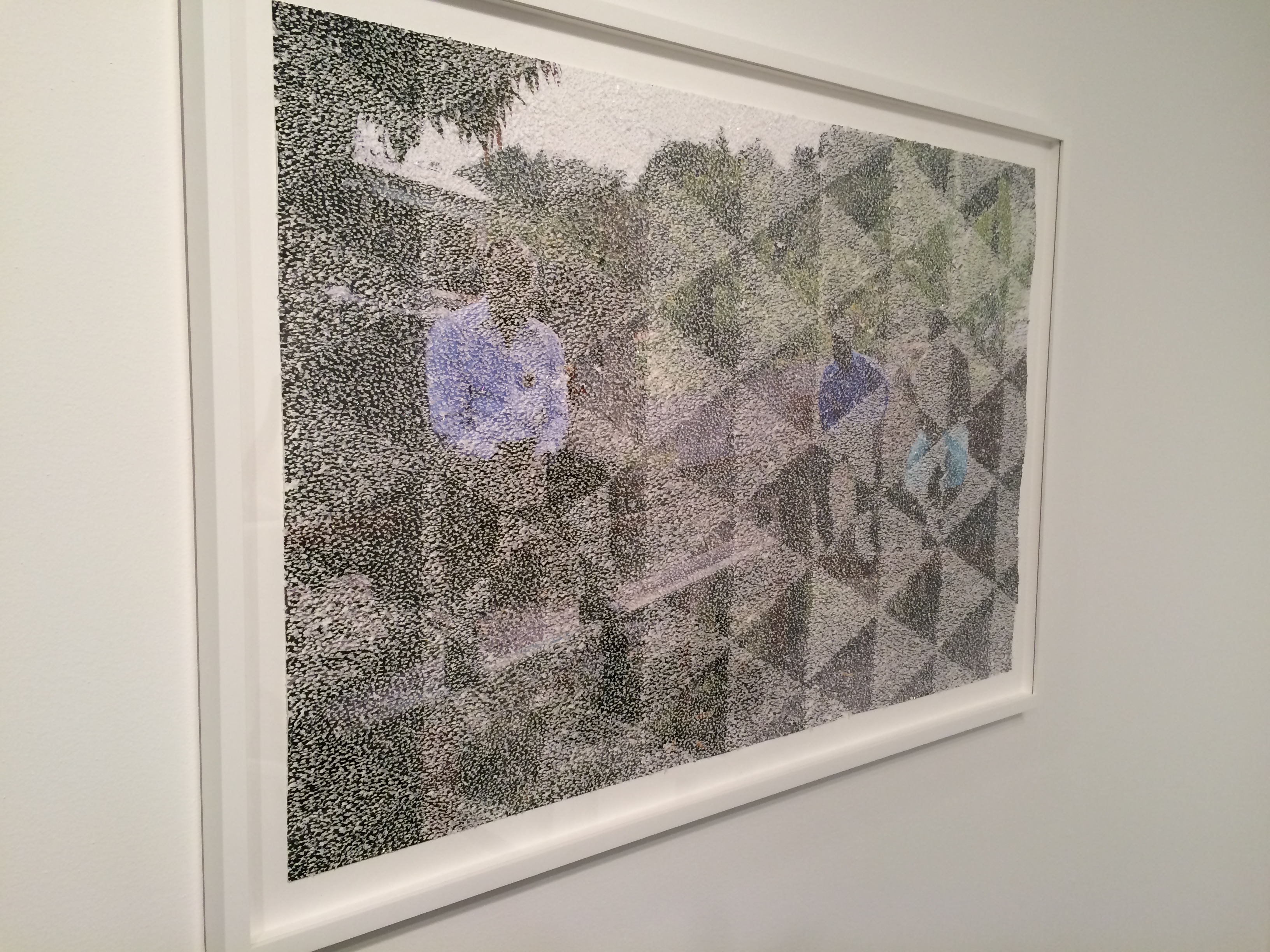 Paul Anthony Smith, Diamond Mango #1, 2015 at Zieher Smith & Horton Gallery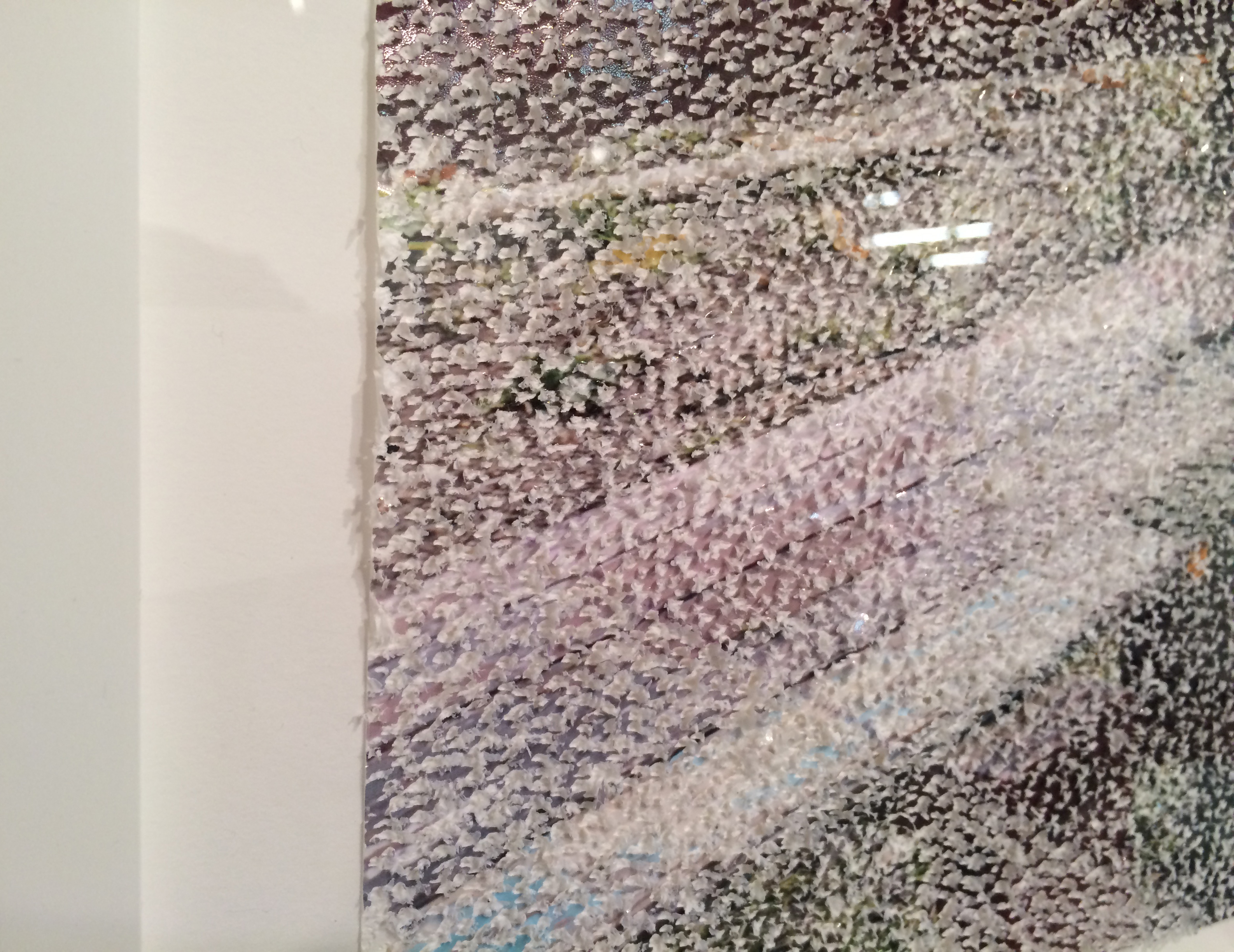 Detail of Paul Anthony Smith's work at Zieher Smith & Horton Gallery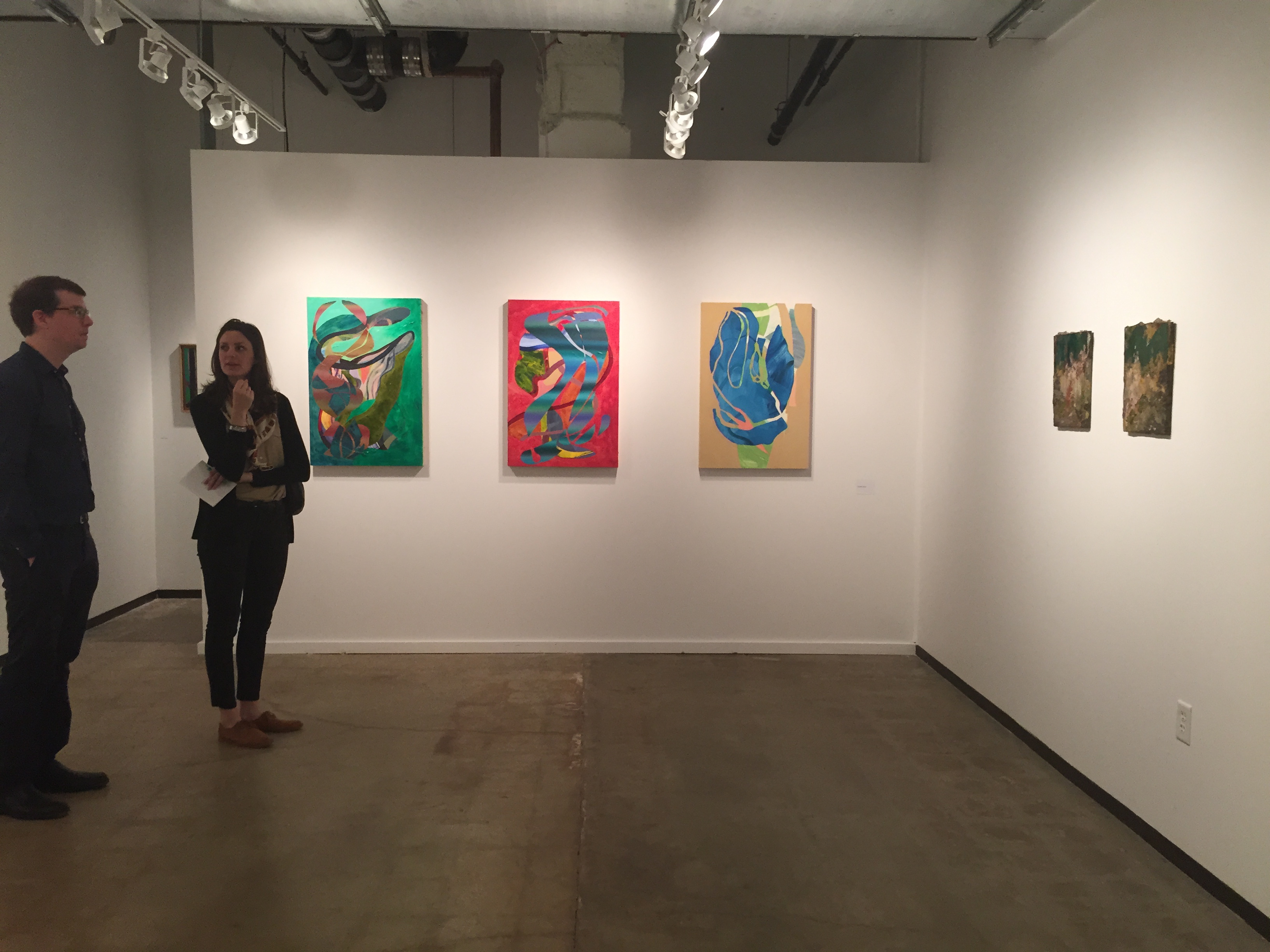 Julia at Jack Geary Gallery's booth discussing the work of Richard Jacobs (back wall) and Lina Puerta (right wall)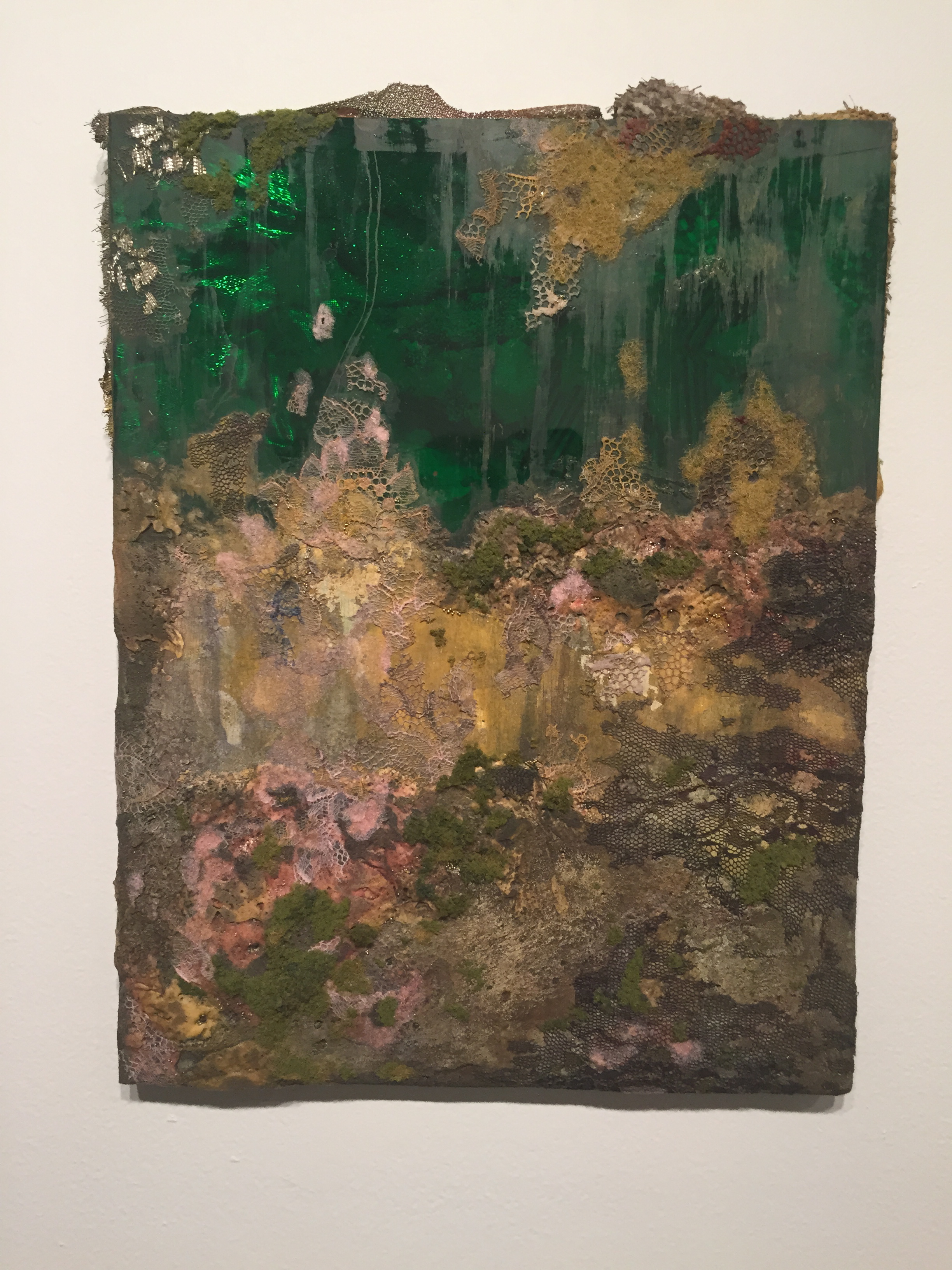 Lina Puerta, Untitled (Green 2), 2014 at Jack Geary Gallery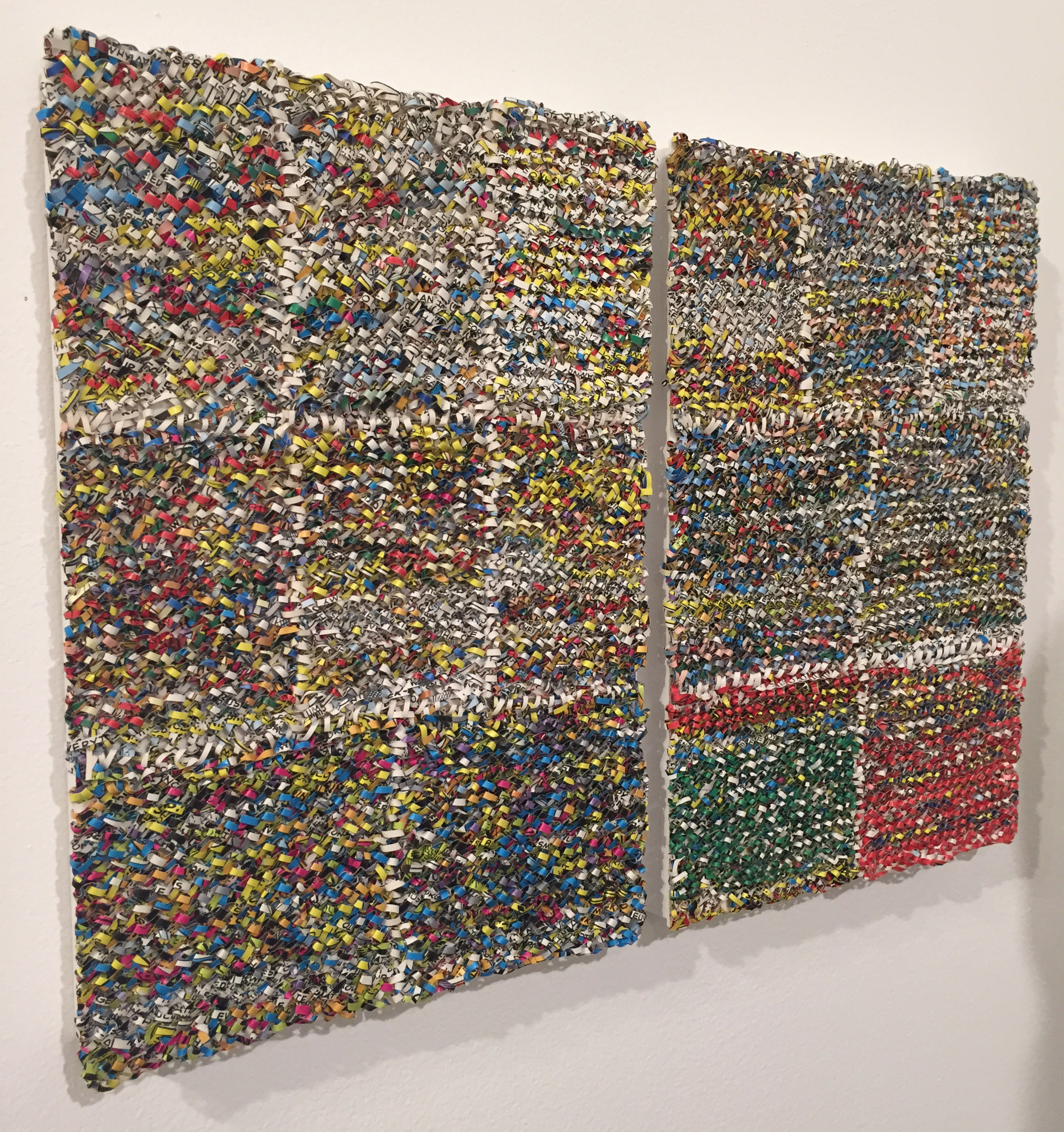 Stefana McClure, The Amazing Spiderman (How Green Was My Goblin!), 2015, knitted comics at Josée Bienvenu Gallery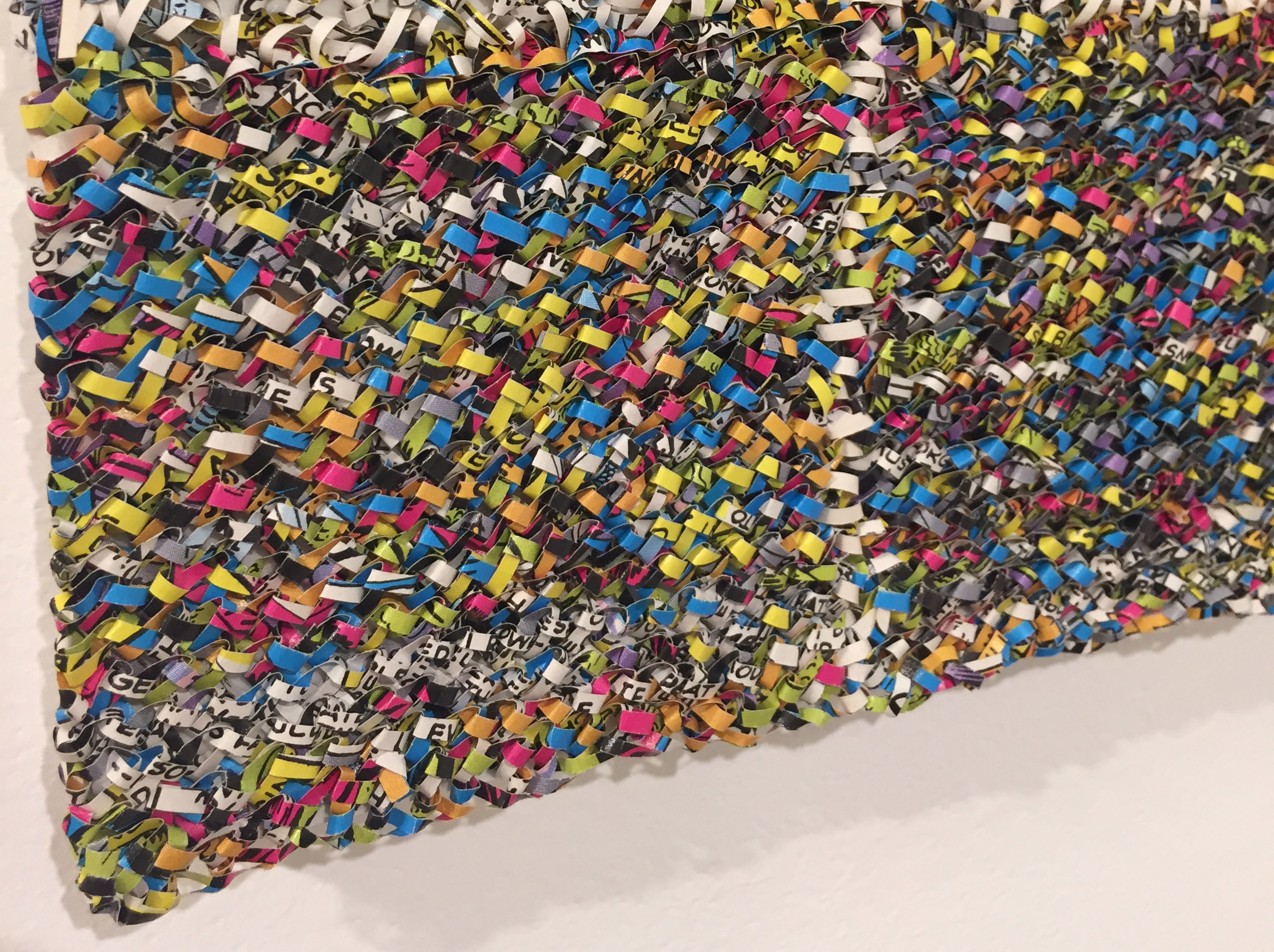 Detail of Stefana McClure, The Amazing Spiderman (How Green Was My Goblin!), 2015, at Josée Bienvenu Gallery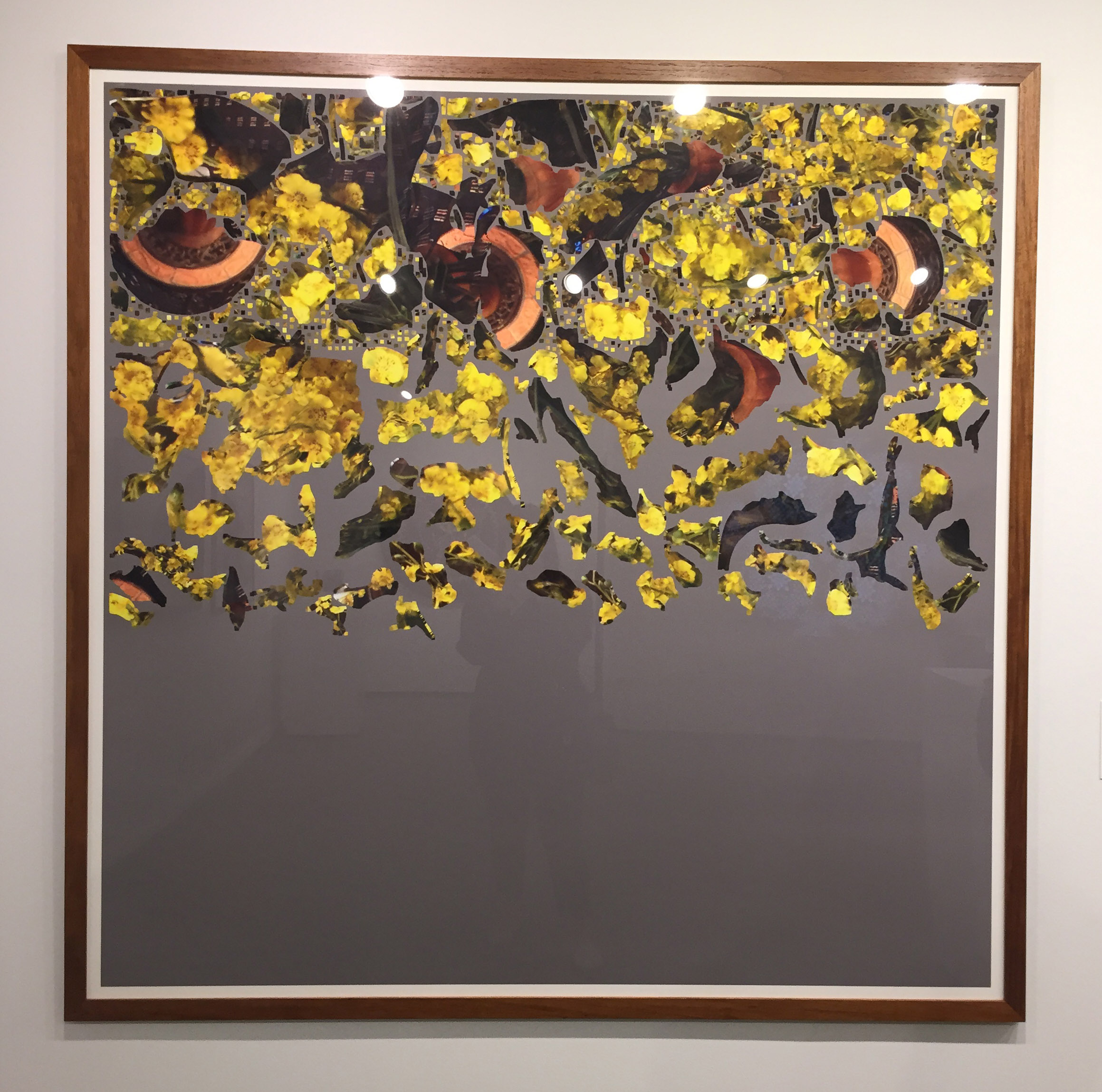 Clement Valla, Tex_archive 688272 0, 2015, digitally exploded objects at Zhulong Gallery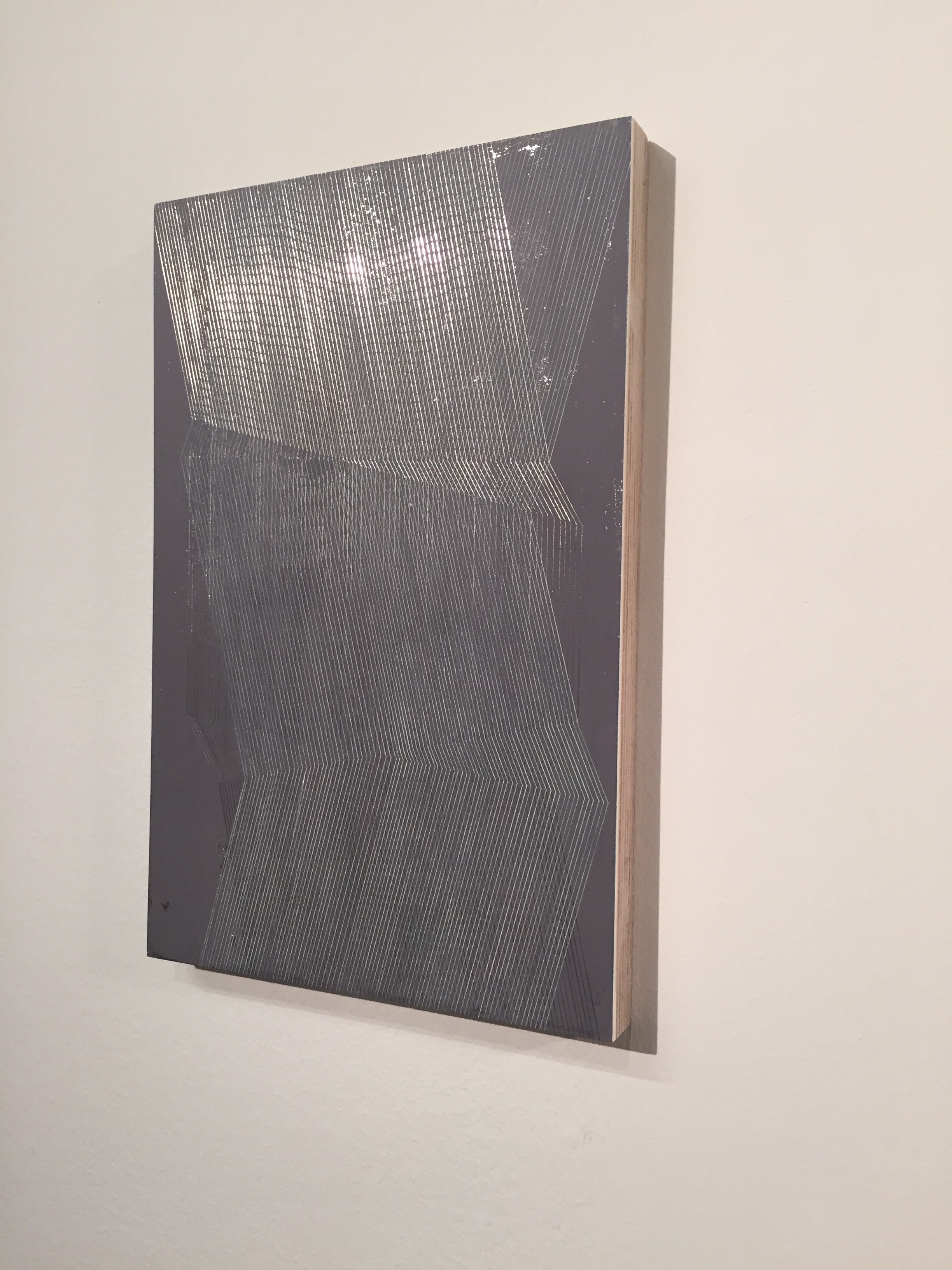 Yoshiaki Mochizuki, Untitled 9/20, 2013 at Marlborough Chelsea Gallery