Tuesday, July 5, 2016 at 9:49 AM
Corporate Collection Project

Kinzelman Art is celebrating the completion of a 4-year, comprehensive art management initiative for a corporate client collection. Managing this collection has been a significant opportunity for Kinzelman Art, and we are proud of our dedicated efforts and achievements through this ambitious undertaking. KAC is honored to have been selected to expertly lead this outstanding collection.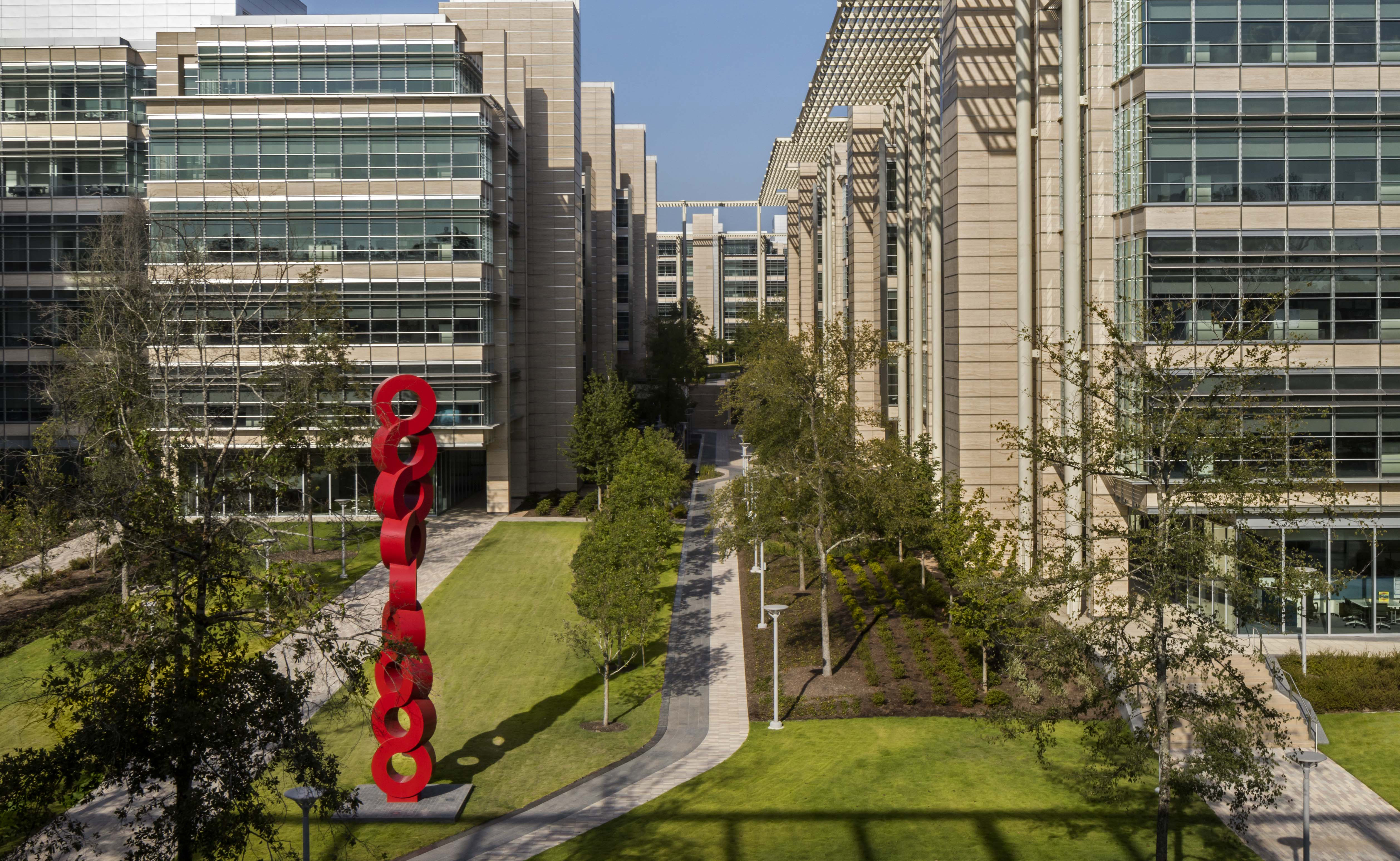 Chermayeff and Geismar, Red "O" Tower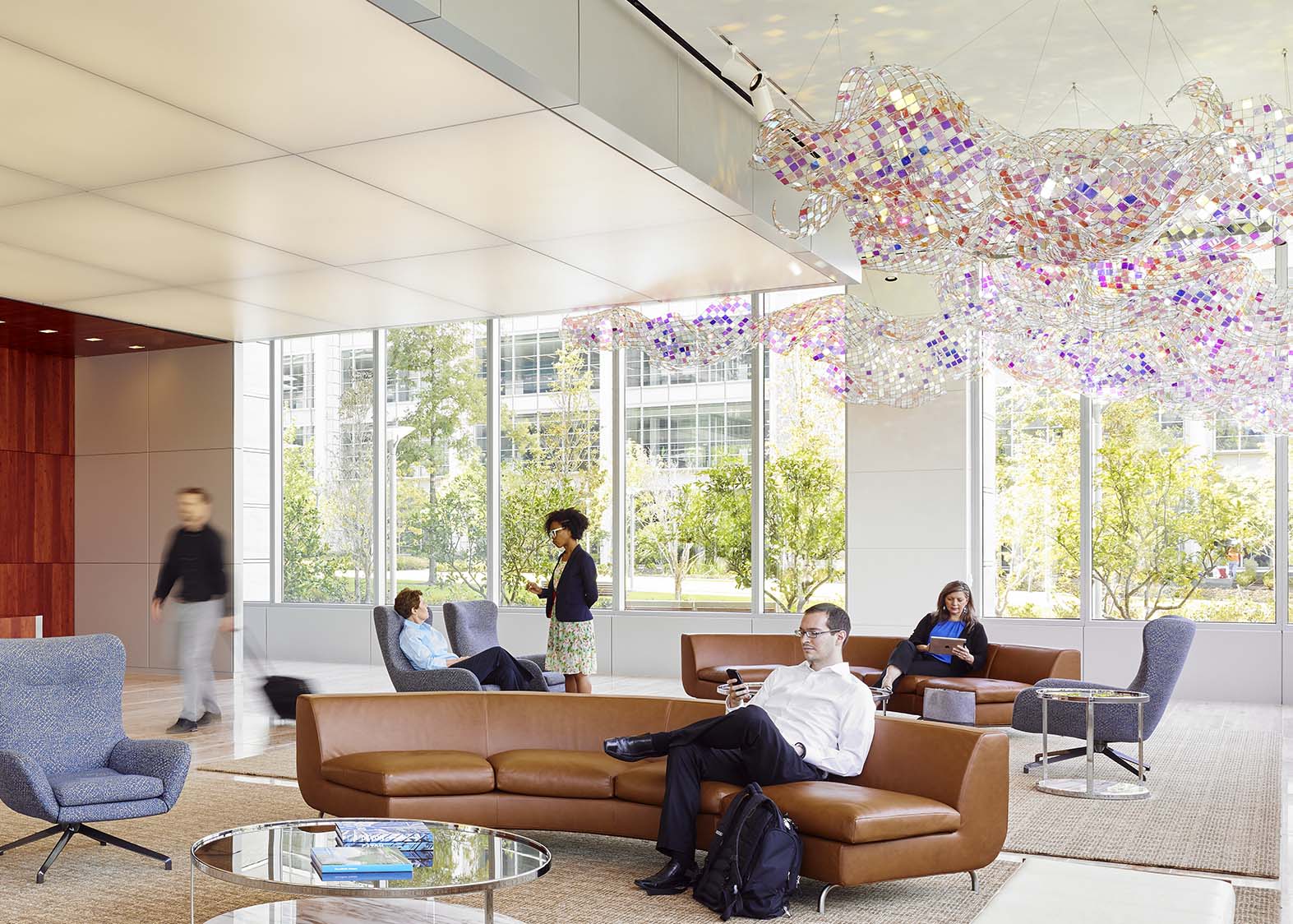 Soo Sunny Park, Capturing Light

Hughes Landing Project

Recognized by the Houston Business Journal as the 2016 recipient of the Landmark Award in mixed-use development, Hughes Landing is a 66-acre master planned community located in The Woodlands that features numerous works of public art throughout. Continuing the collecting philosophy of The Woodlands, Hughes Landing retained Kinzelman Art Consulting to procure and commission several public works of art for select locations to further enhance the community.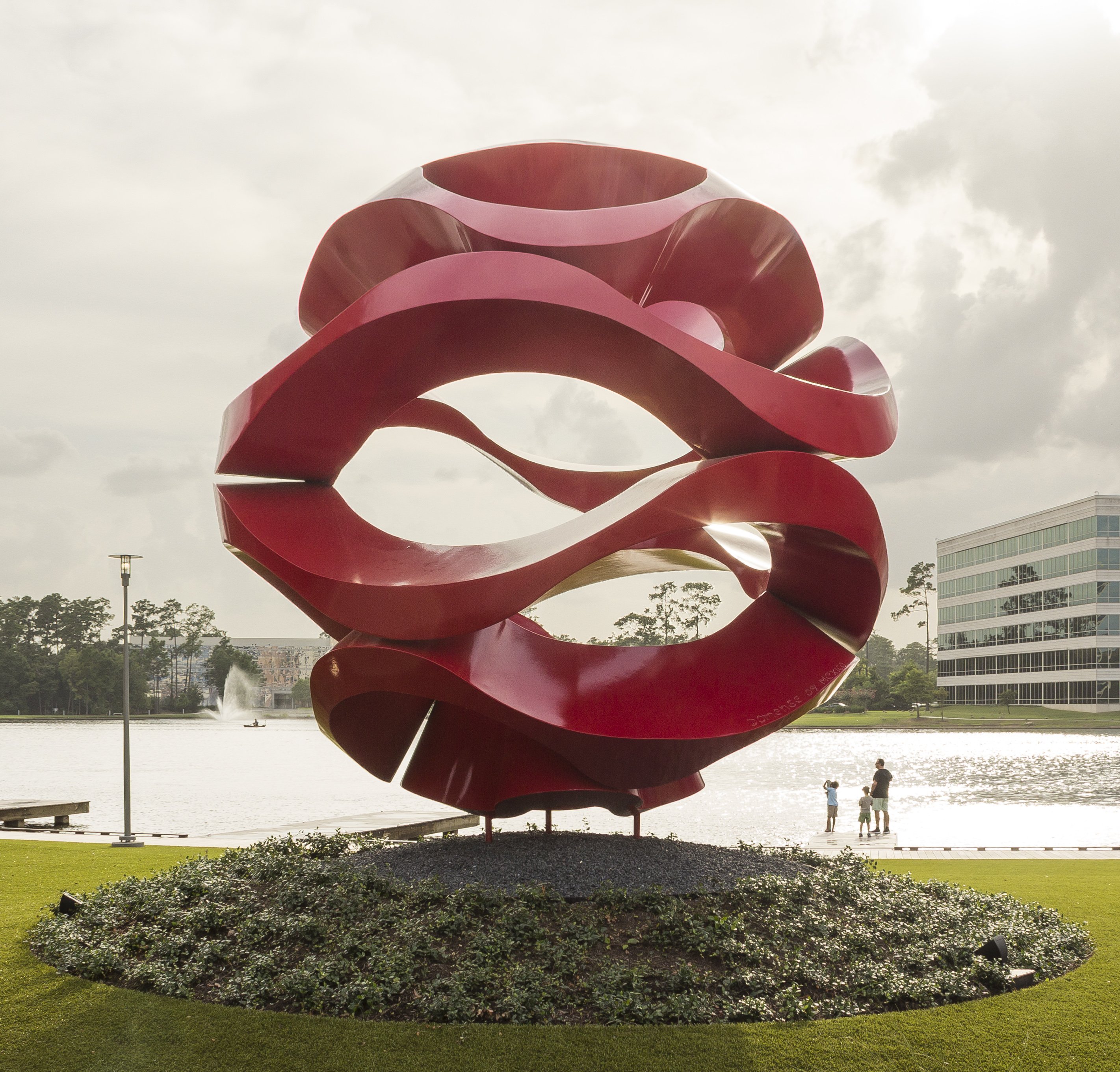 Yvonne Domenge, Wind Waves

We were thrilled to add to the magnetism of Hughes Landing via the placement of invigorating works of art by such artists as Mexico City based Yvonne Domenge, and Washington State artist Julie Speidel. We find that the overall success is seeing these public works of art serve to unify the community through an artful experience.