Tuesday, July 5, 2016 at 9:49 AM
Corporate Collection Project

Kinzelman Art is celebrating the completion of a 4-year, comprehensive art management initiative for a corporate client collection. Managing this collection has been a significant opportunity for Kinzelman Art, and we are proud of our dedicated efforts and achievements through this ambitious undertaking. KAC is honored to have been selected to expertly lead this outstanding collection.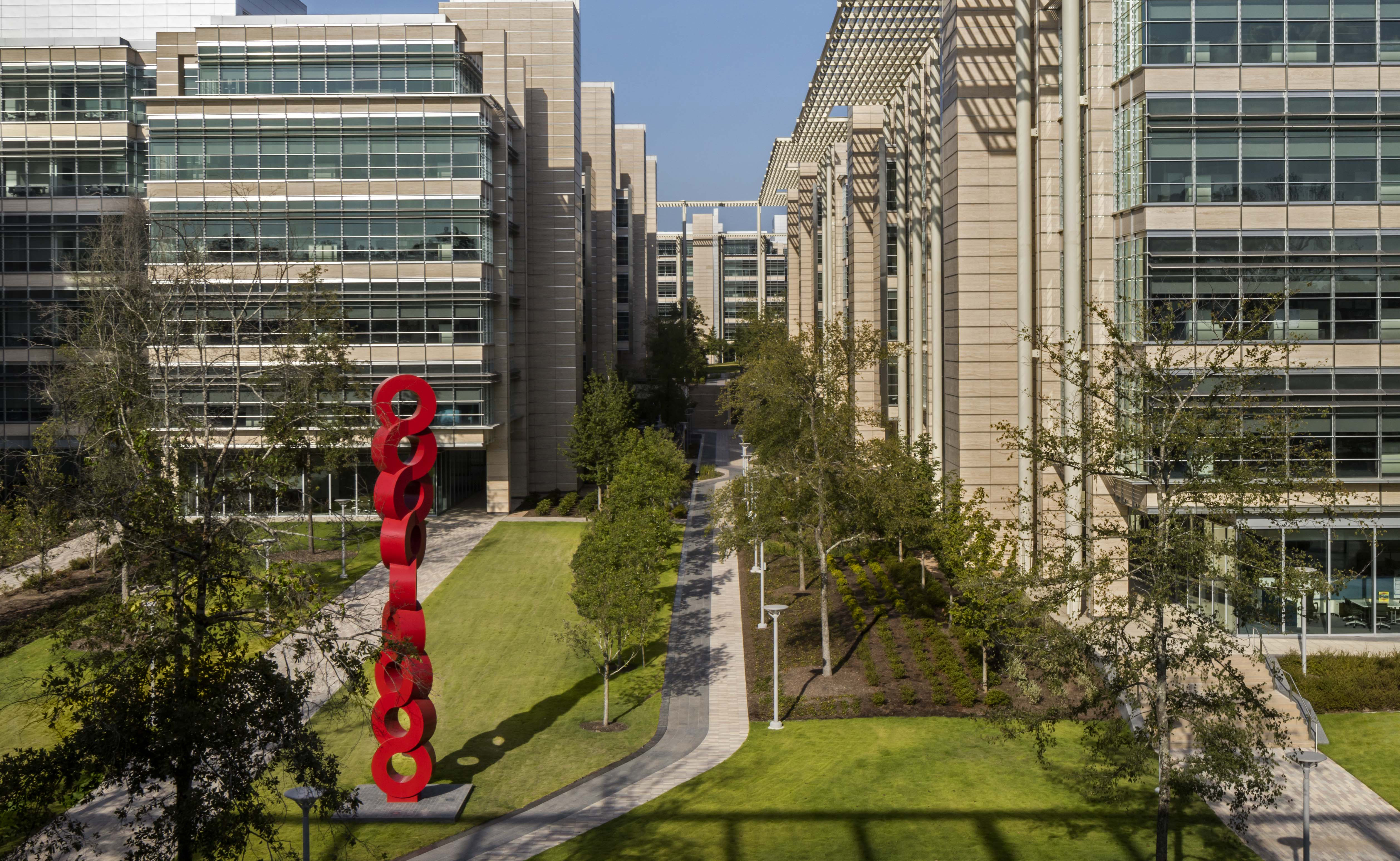 Chermayeff and Geismar, Red "O" Tower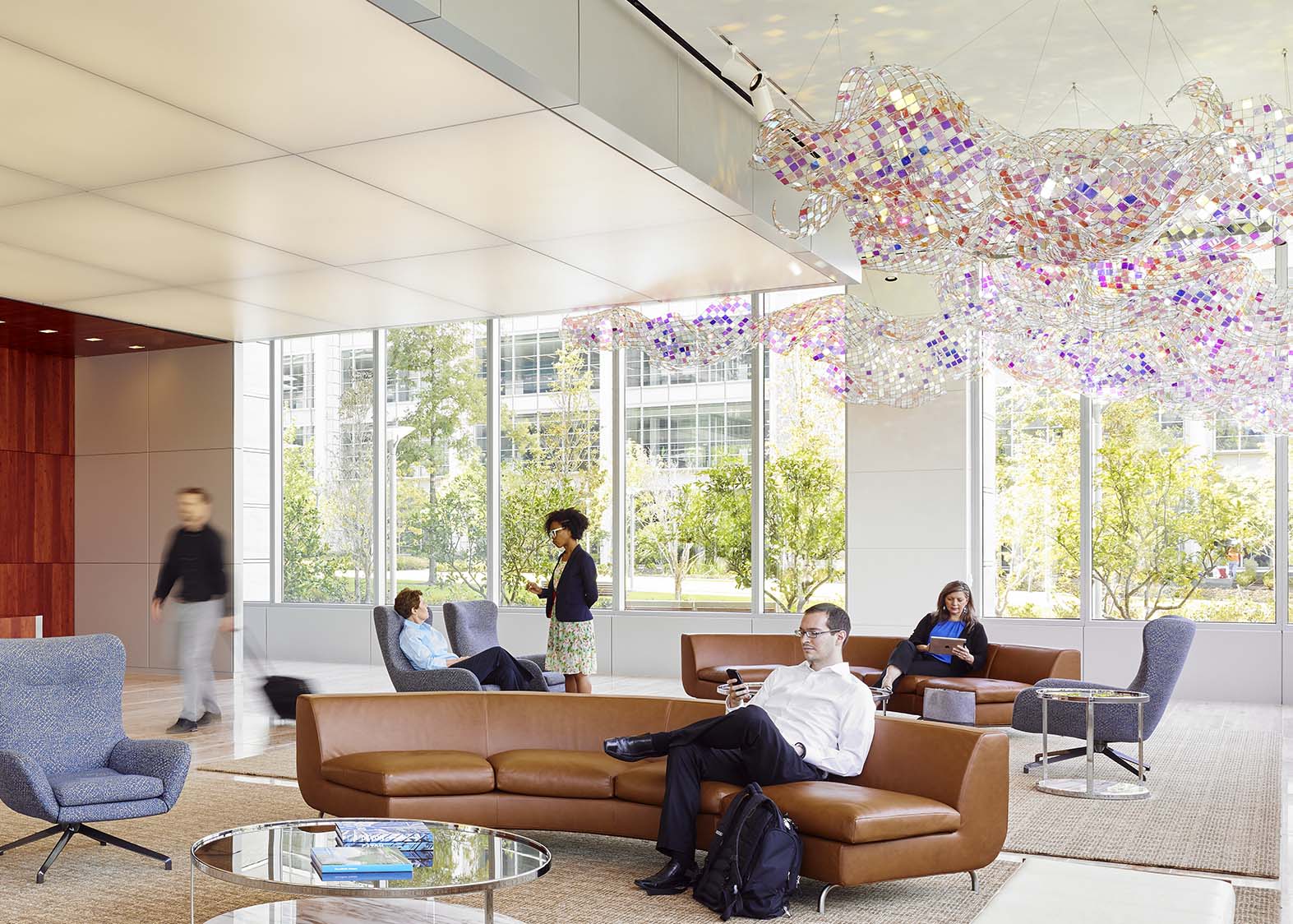 Soo Sunny Park, Capturing Light

Hughes Landing Project

Recognized by the Houston Business Journal as the 2016 recipient of the Landmark Award in mixed-use development, Hughes Landing is a 66-acre master planned community located in The Woodlands that features numerous works of public art throughout. Continuing the collecting philosophy of The Woodlands, Hughes Landing retained Kinzelman Art Consulting to procure and commission several public works of art for select locations to further enhance the community.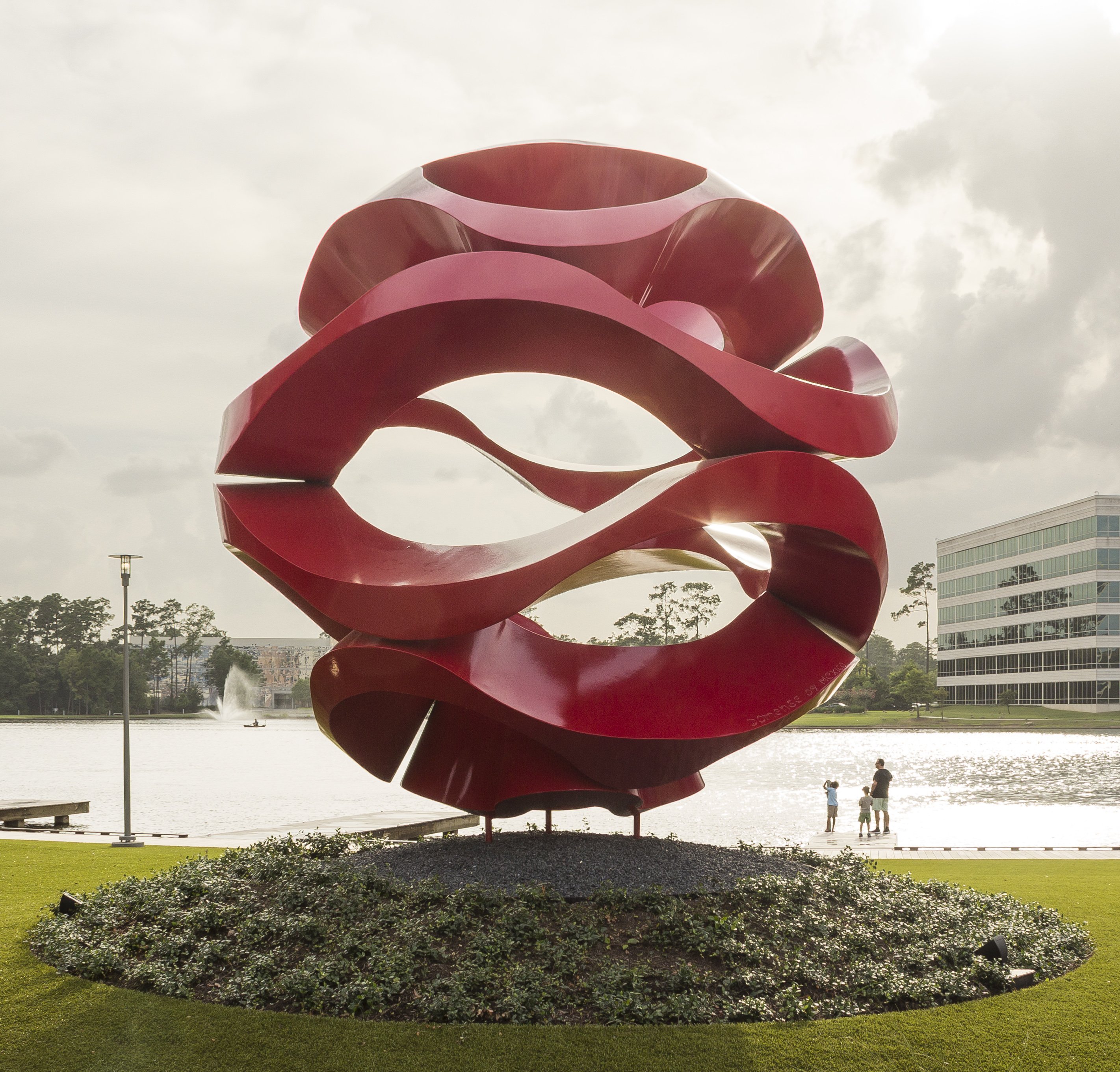 Yvonne Domenge, Wind Waves

We were thrilled to add to the magnetism of Hughes Landing via the placement of invigorating works of art by such artists as Mexico City based Yvonne Domenge, and Washington State artist Julie Speidel. We find that the overall success is seeing these public works of art serve to unify the community through an artful experience.
Wednesday, June 29, 2016 at 10:28 AM
KAC asked Curator of The Menil Collection, Michelle White for an inside look into her daily life and points of inspiration. See what this Houston art community power house has to say.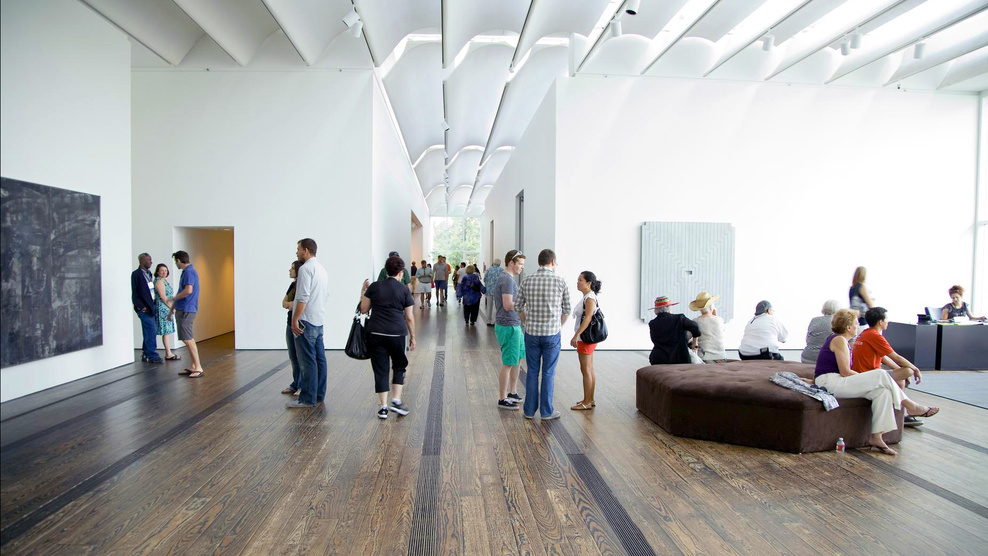 Inside of The Menil Collection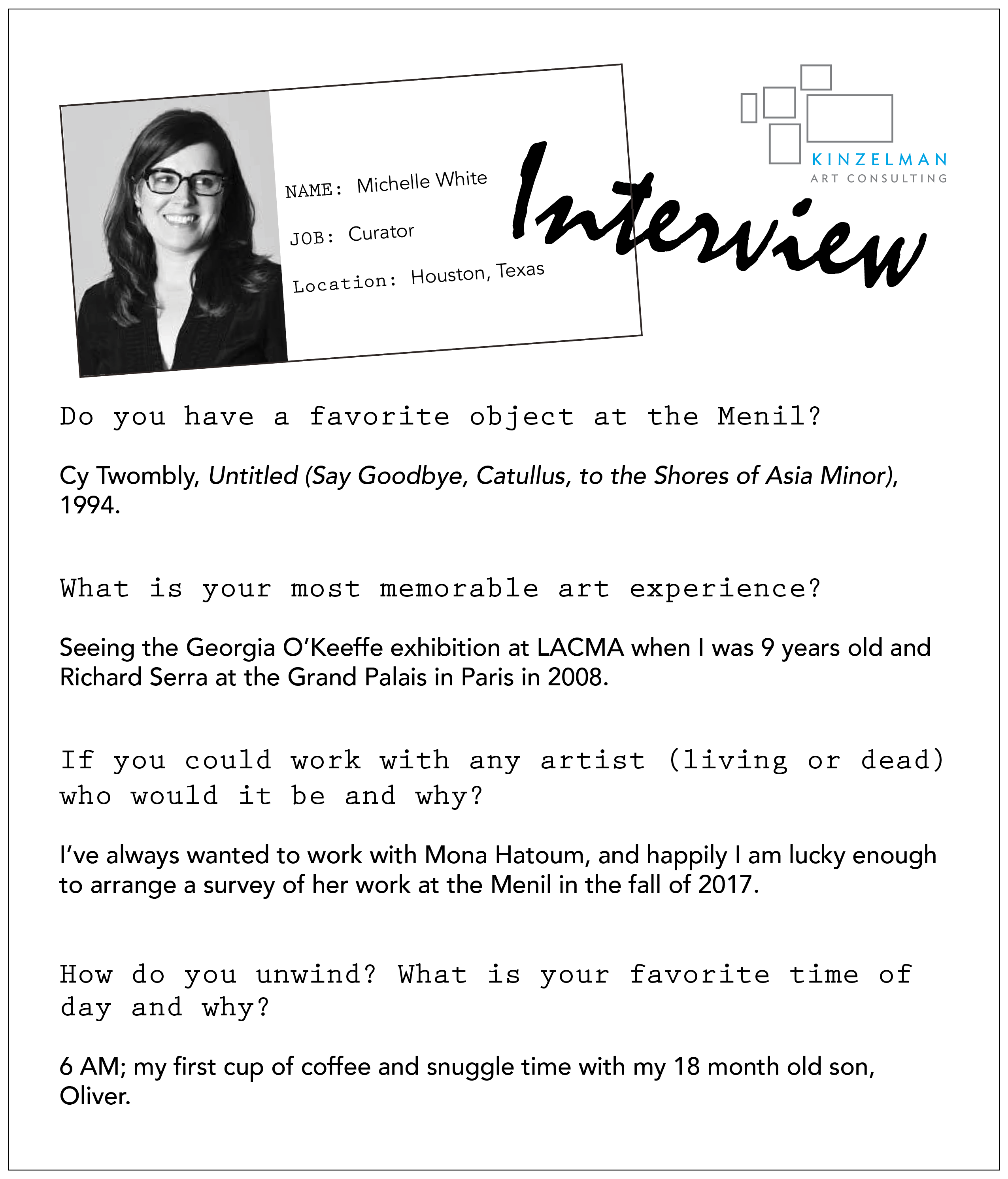 Friday, June 24, 2016 at 10:23 AM
KAC got an exclusive look at our newest neighbor, Capsule Gallery. True to it's name, the tucked away space on Main Street is quaint yet open and full of fresh and innovative ideas.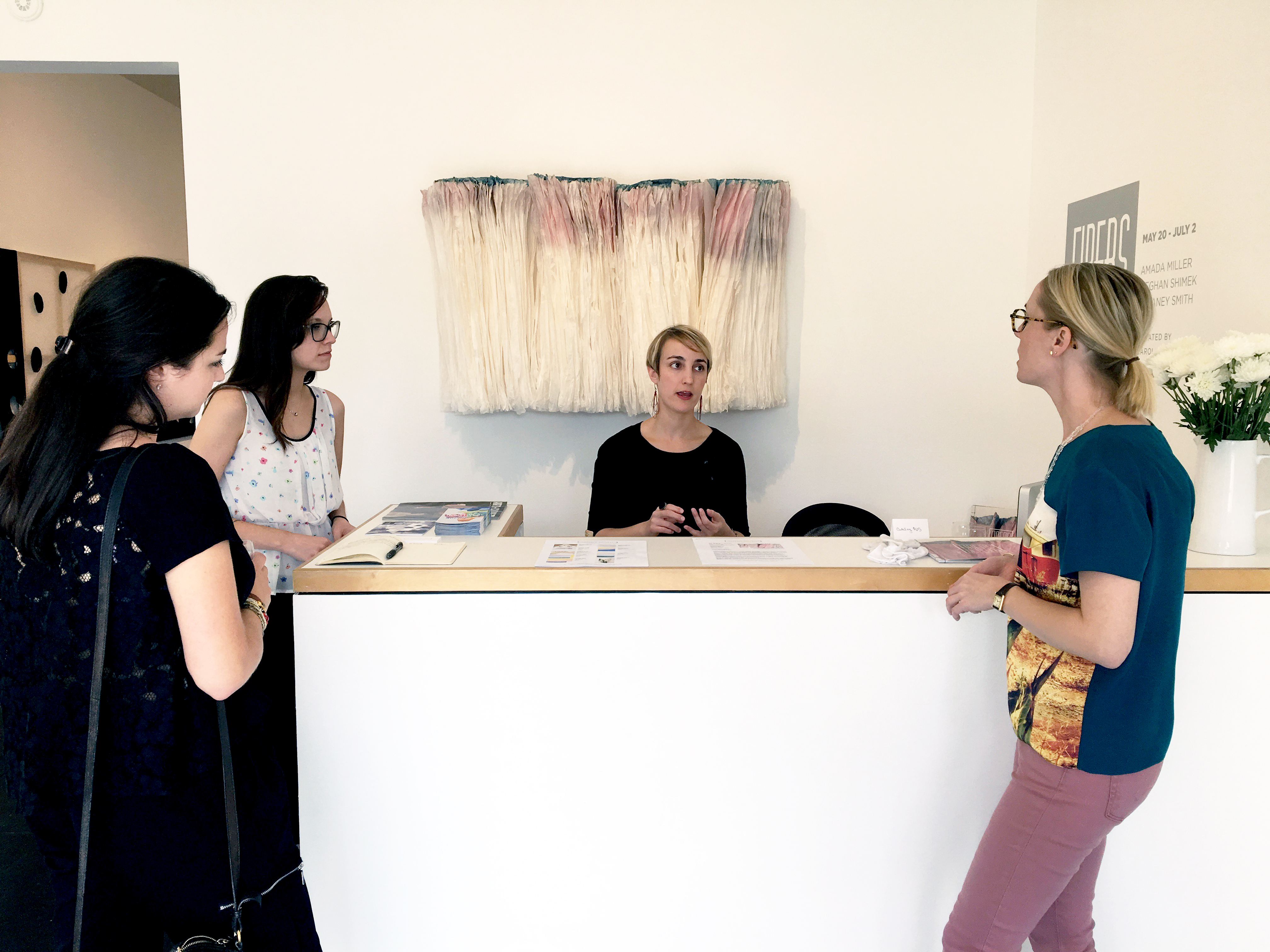 KAC discussing Fibers of Design with director of Capsule Gallery, Sarah Sudhoff, and gallery assistant, Taylor Cox
We had the pleasure of chatting with Capsule's owner and director, Sarah Sudhoff. Sarah's dynamic background reflects the gallery's whimsical and refined array of works. The innovative progarm combines contemporary photography and craft, representing emerging to established artists.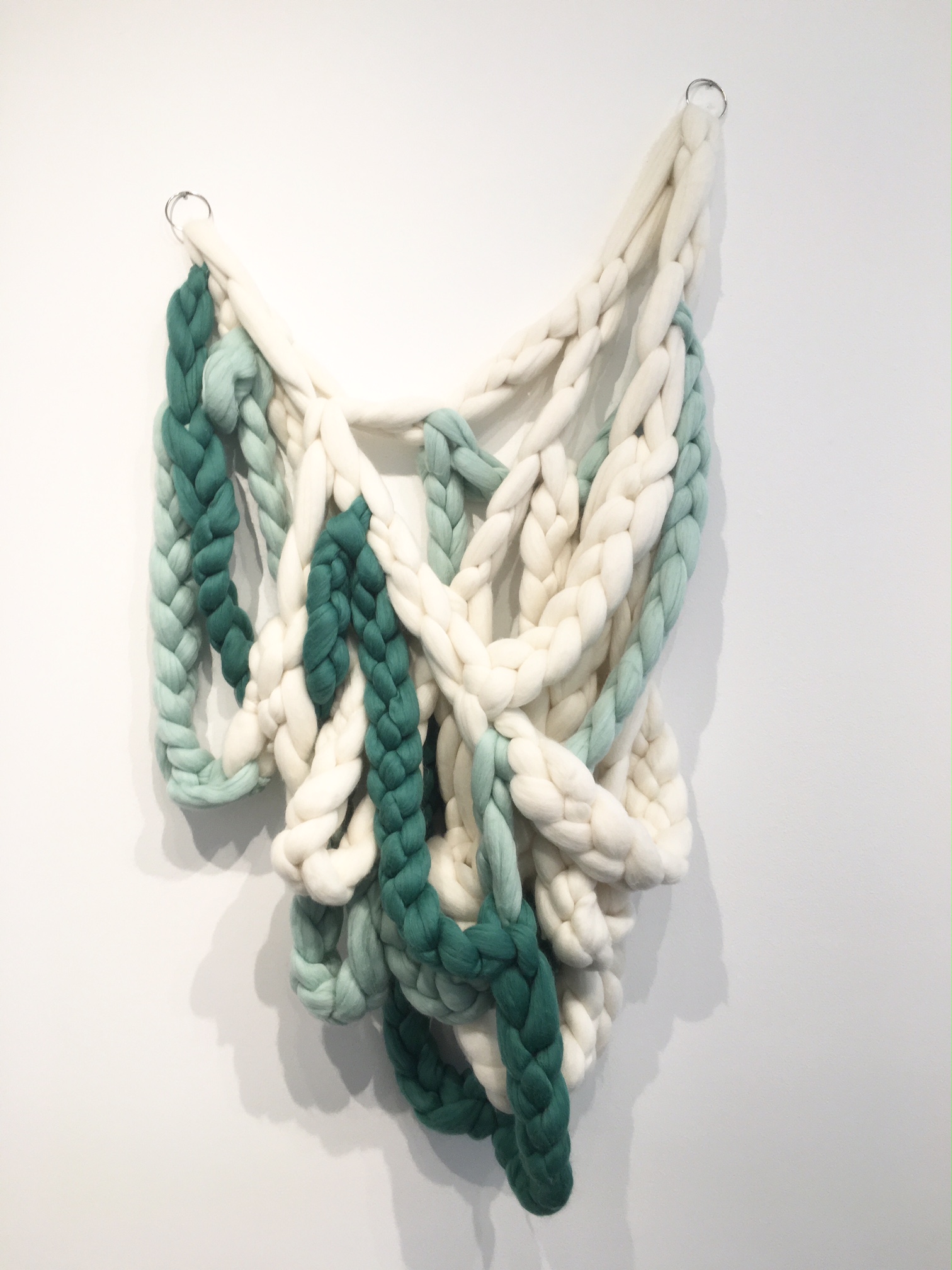 Ouray , Meghan Bogden Shimek in Fibers of Design
Capsule Gallery kicked off the summer with exhibition, Fibers of Design, featuring three craft artists, Amada Miller, Meghan Shimek, and Delaney Smith, who work in various textured mediums.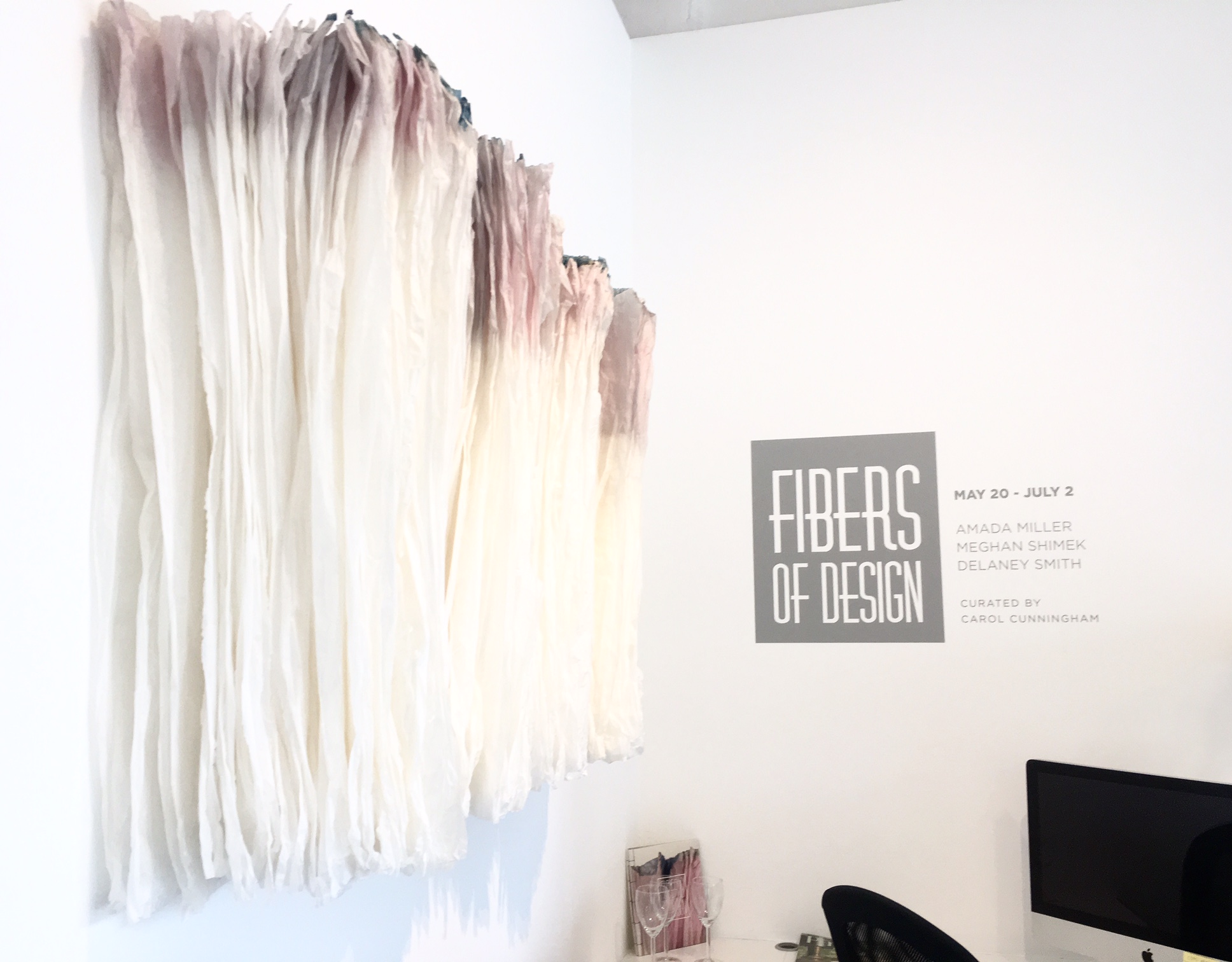 Signatures #17, Delaney Smith in Fibers of Design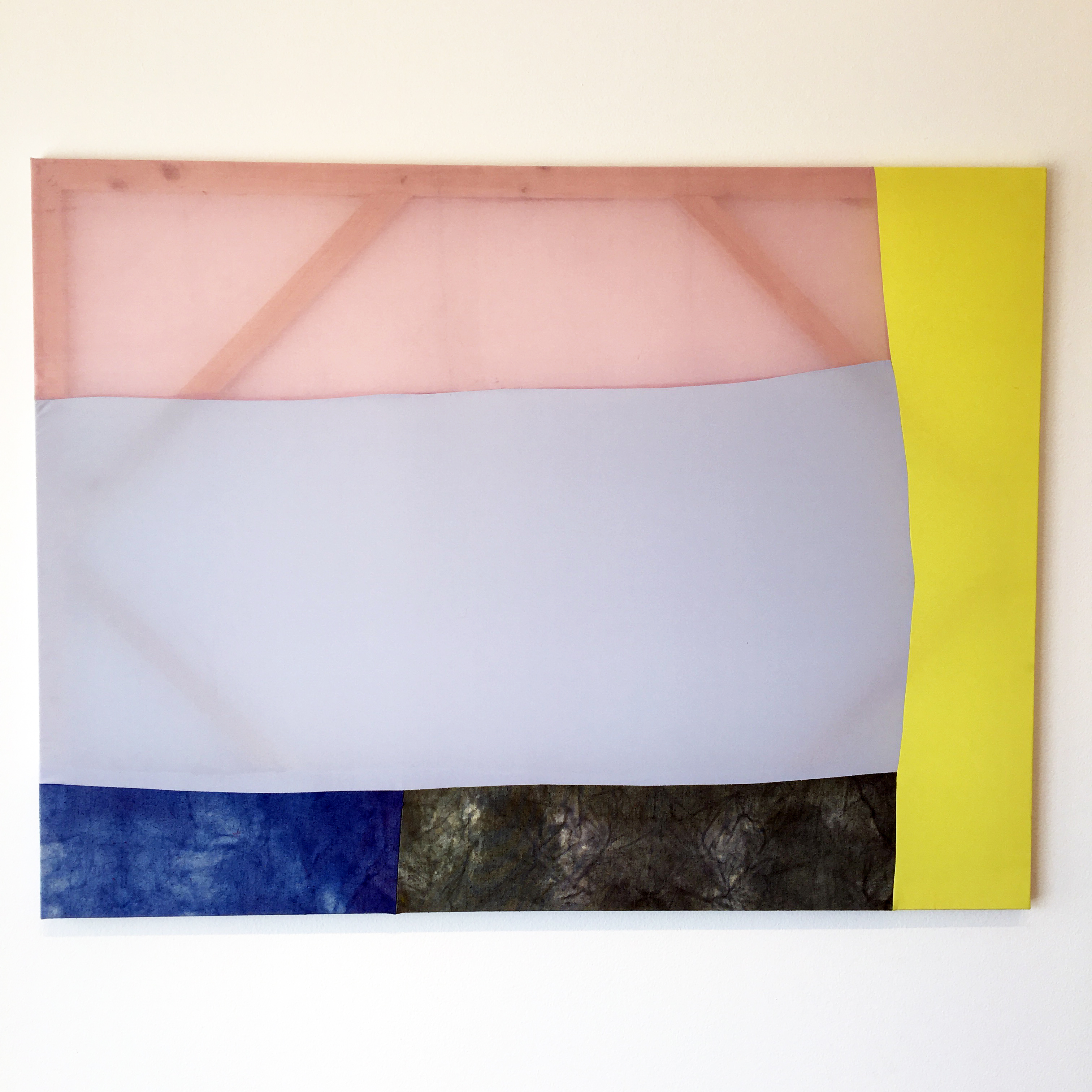 Untitled, Amada Miller in Fibers of Design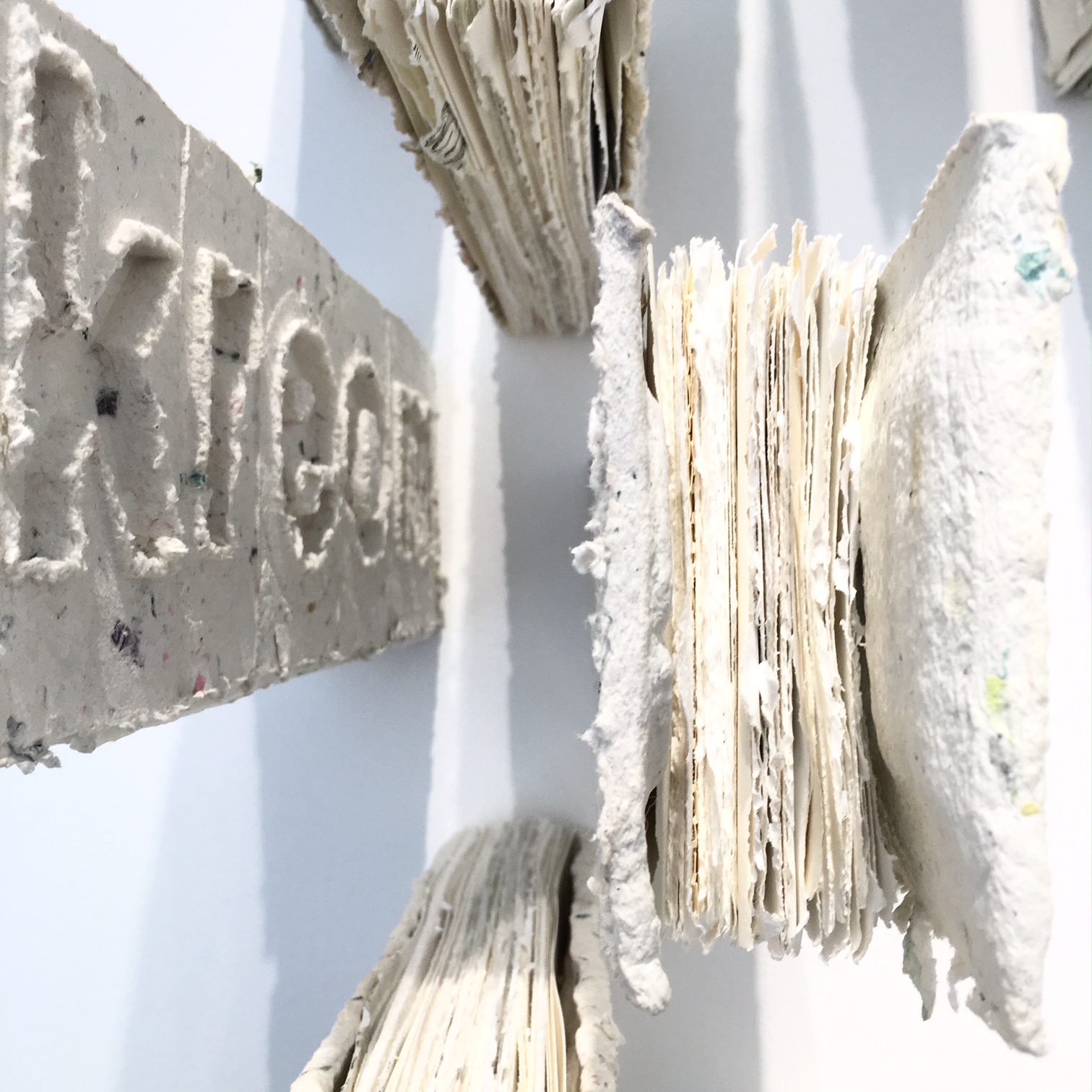 Knebix, Delaney Smith in Fibers of Design
Tuesday, February 23, 2016 at 10:20 AM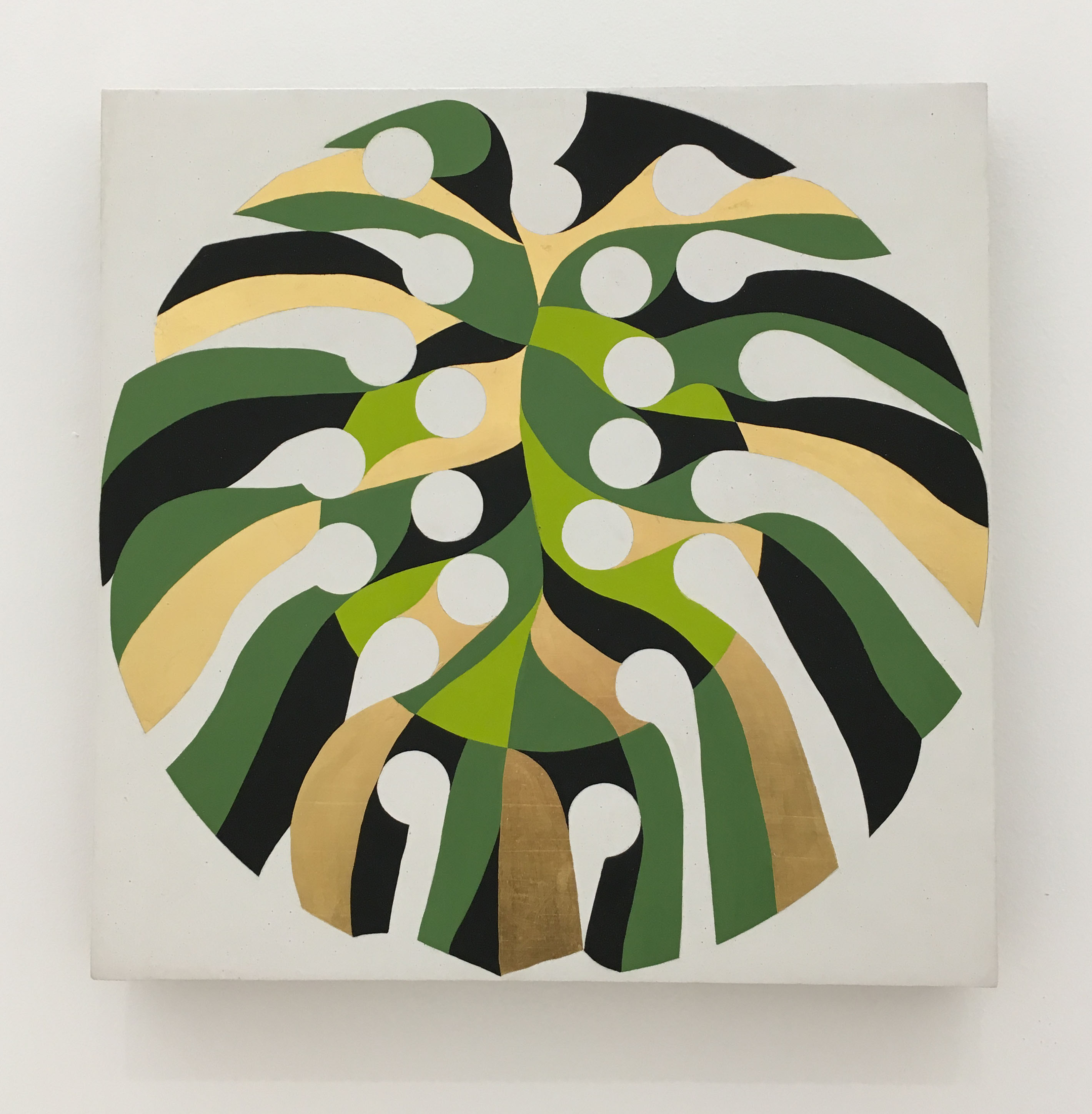 Garbriel Orozco at the Jumex Collection
After our recent visit to Mexico City, it is clear that the city's burgeoning art scene lives up to its hype. After being introduced to several impressive Mexico City galleries at the Texas Contemporary Art Fair, we were excited to explore what else the city had to offer. During our stay, we managed to visit multiple museums and galleries, an artist's studio, and two art fairs, Zona Maco and Material. Every experience left us continually impressed by the fresh perspective within this growing arts community. Below are a few of our favorite works from the weekend.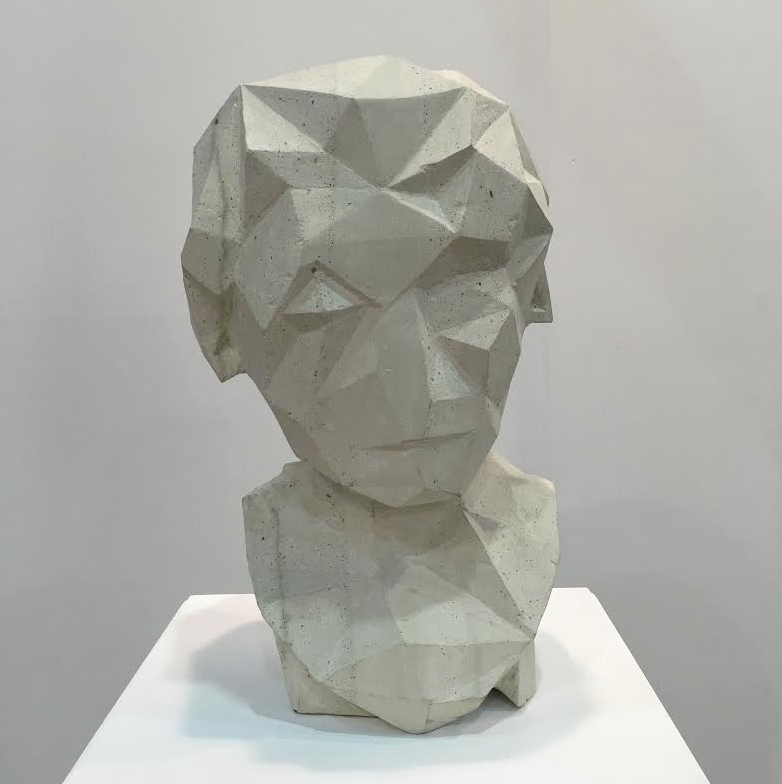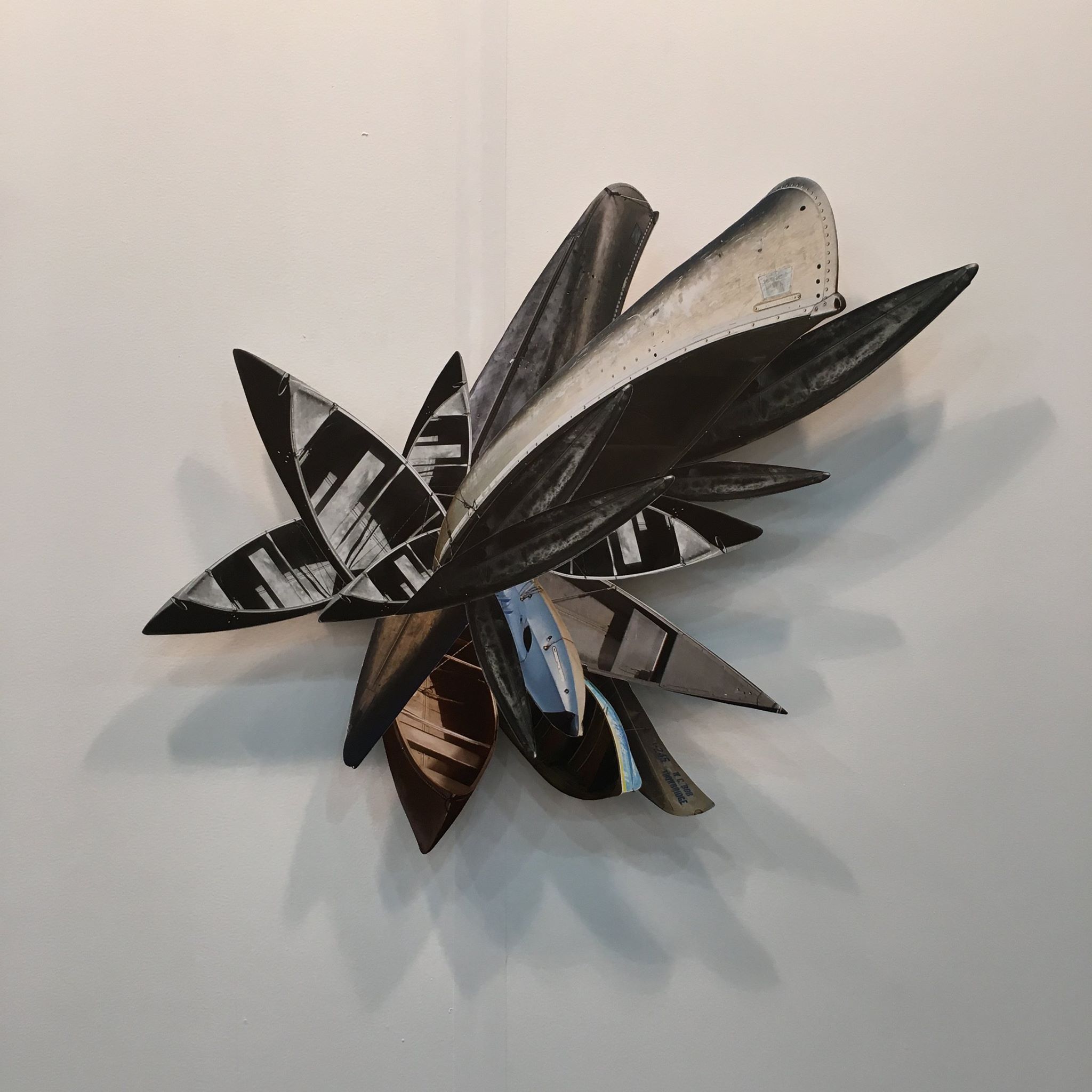 Julieta Aranda at the OMR Gallery Nancy Rubins at Gagosian Gallery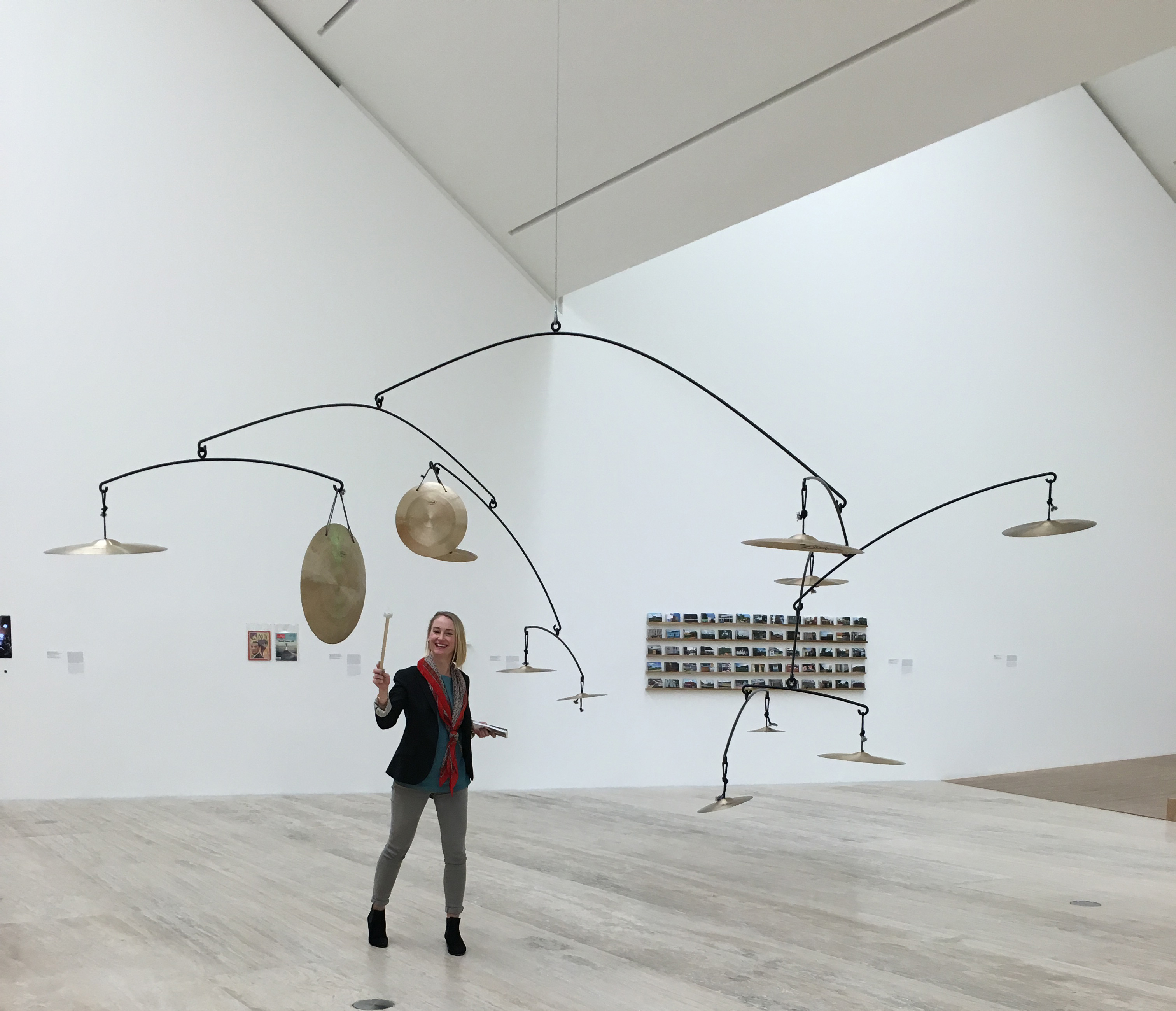 KAC's Adrienne Johnson at Under the Same Sun: Art from Latin America Today at the Jumex Collection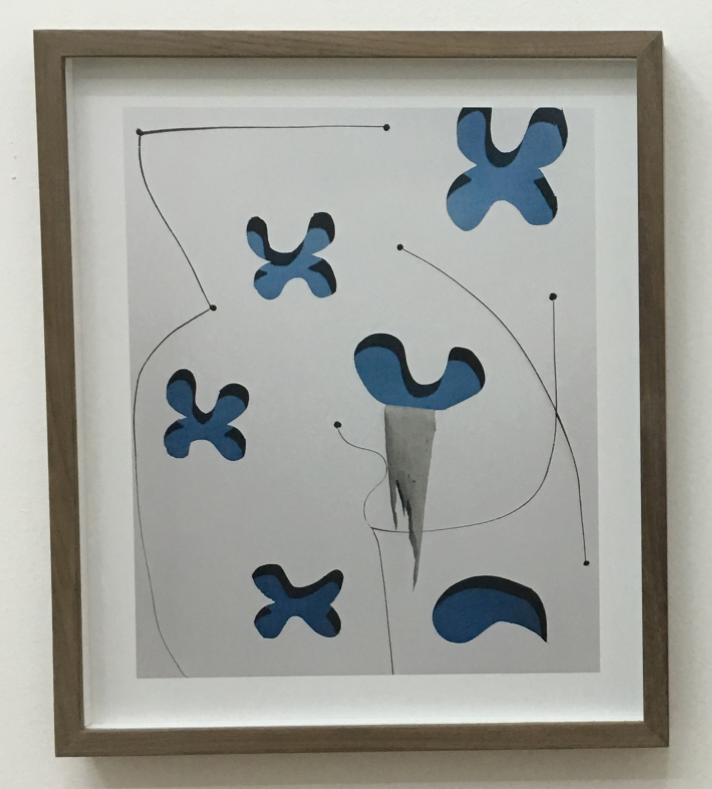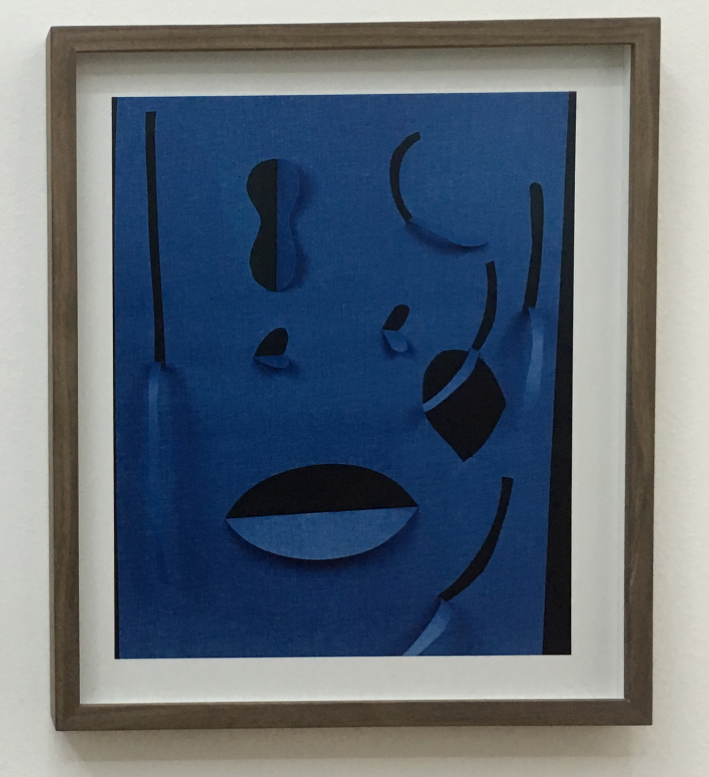 Elizabeth Atterbury at Document Space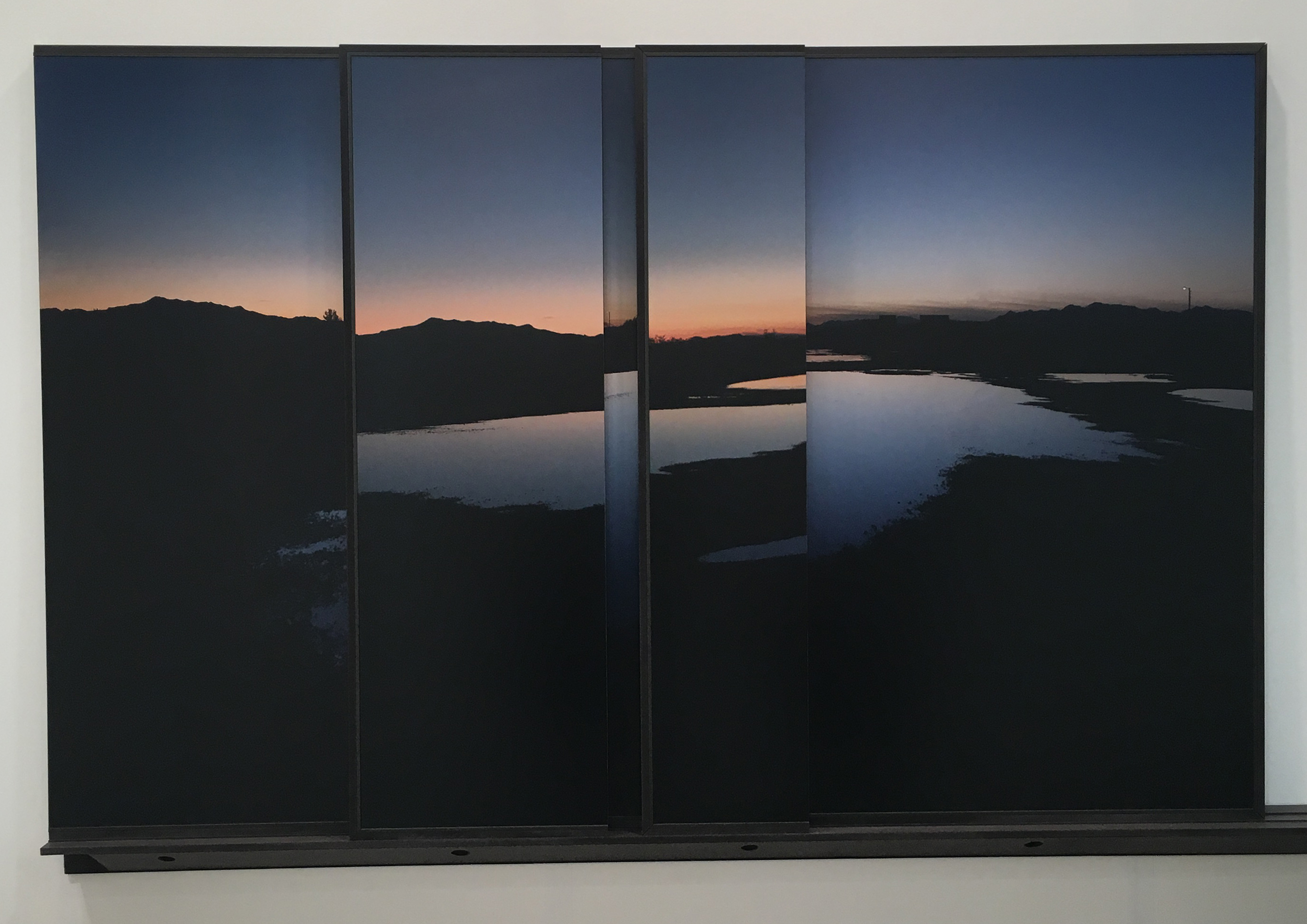 Carlos Irijalba at Galería Moisés Pérez de Albéniz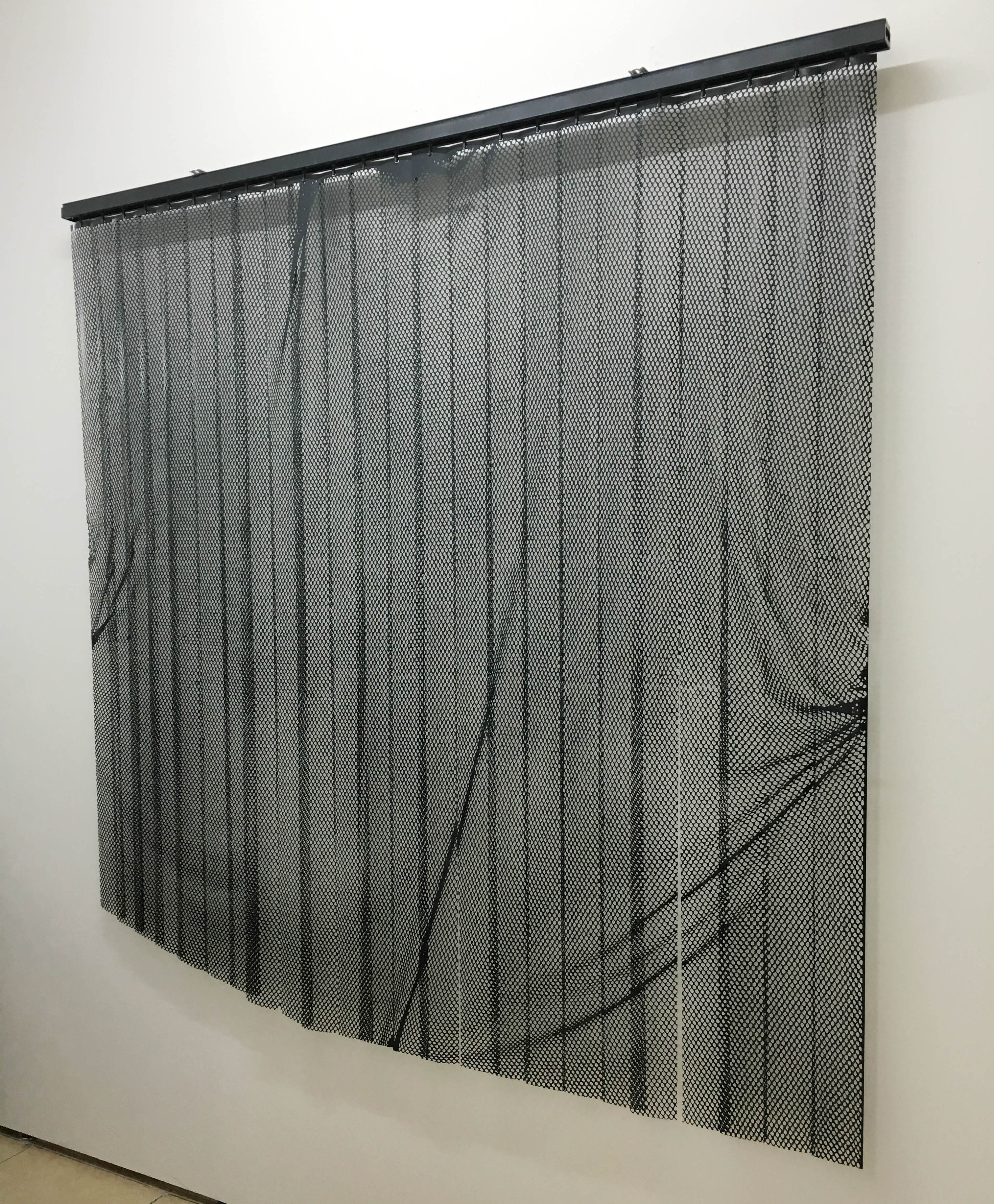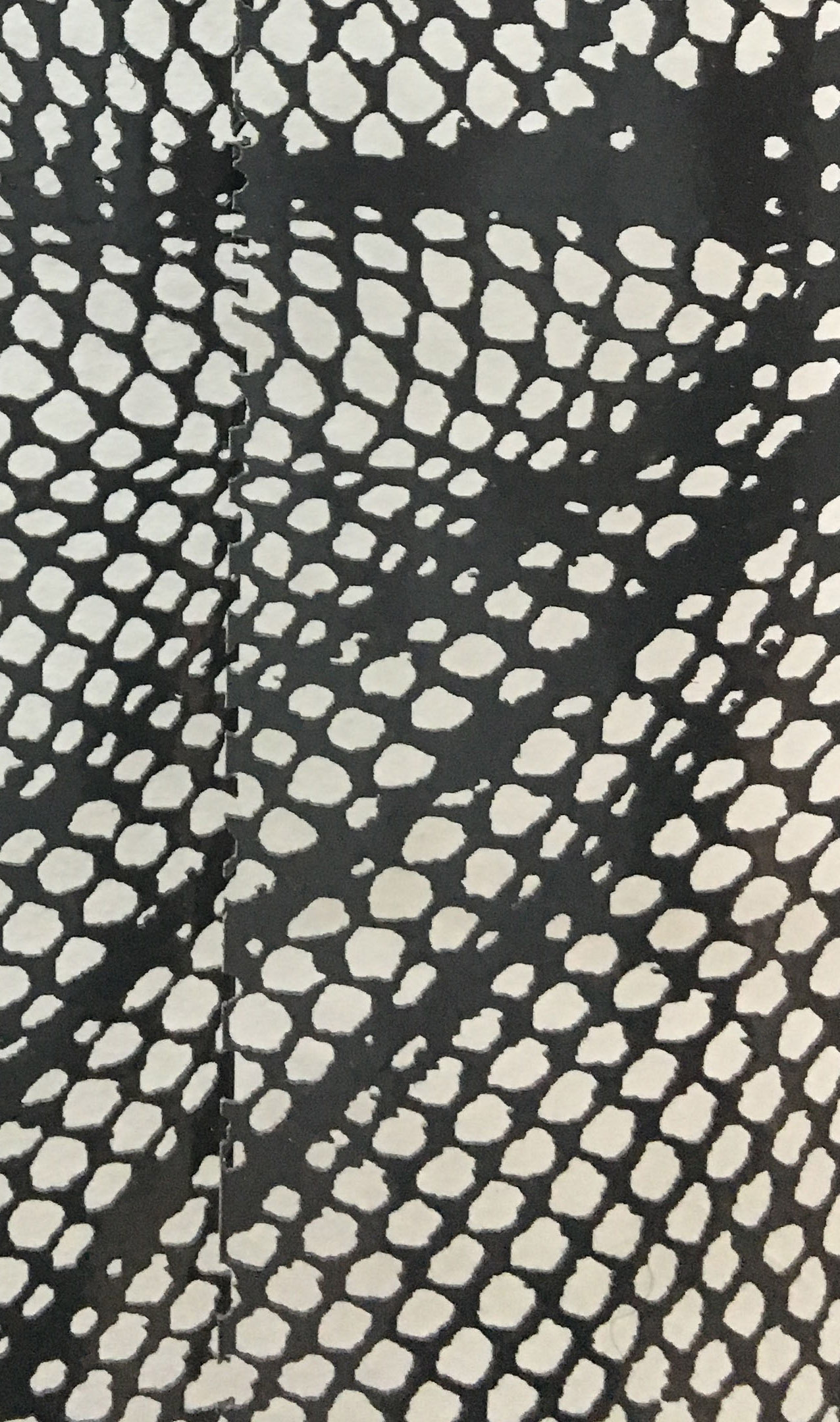 Kim Ye at JAUS Kim Ye (detail) at JAUS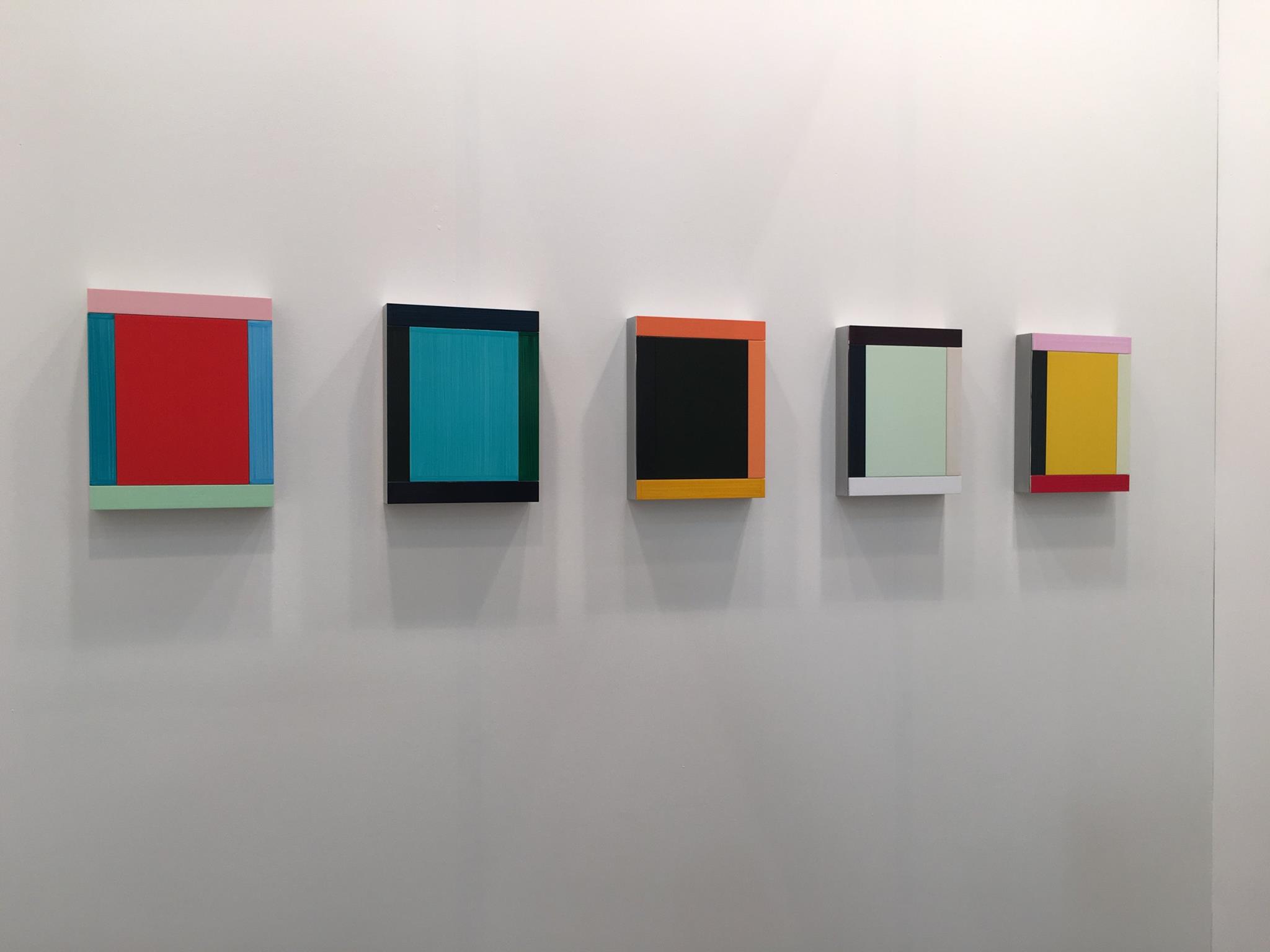 Imi Knoebel at Von Bartha Gallery